David Saccardi Named Faculty Fellow on Artificial Intelligence & Data Analytics
September 26, 2023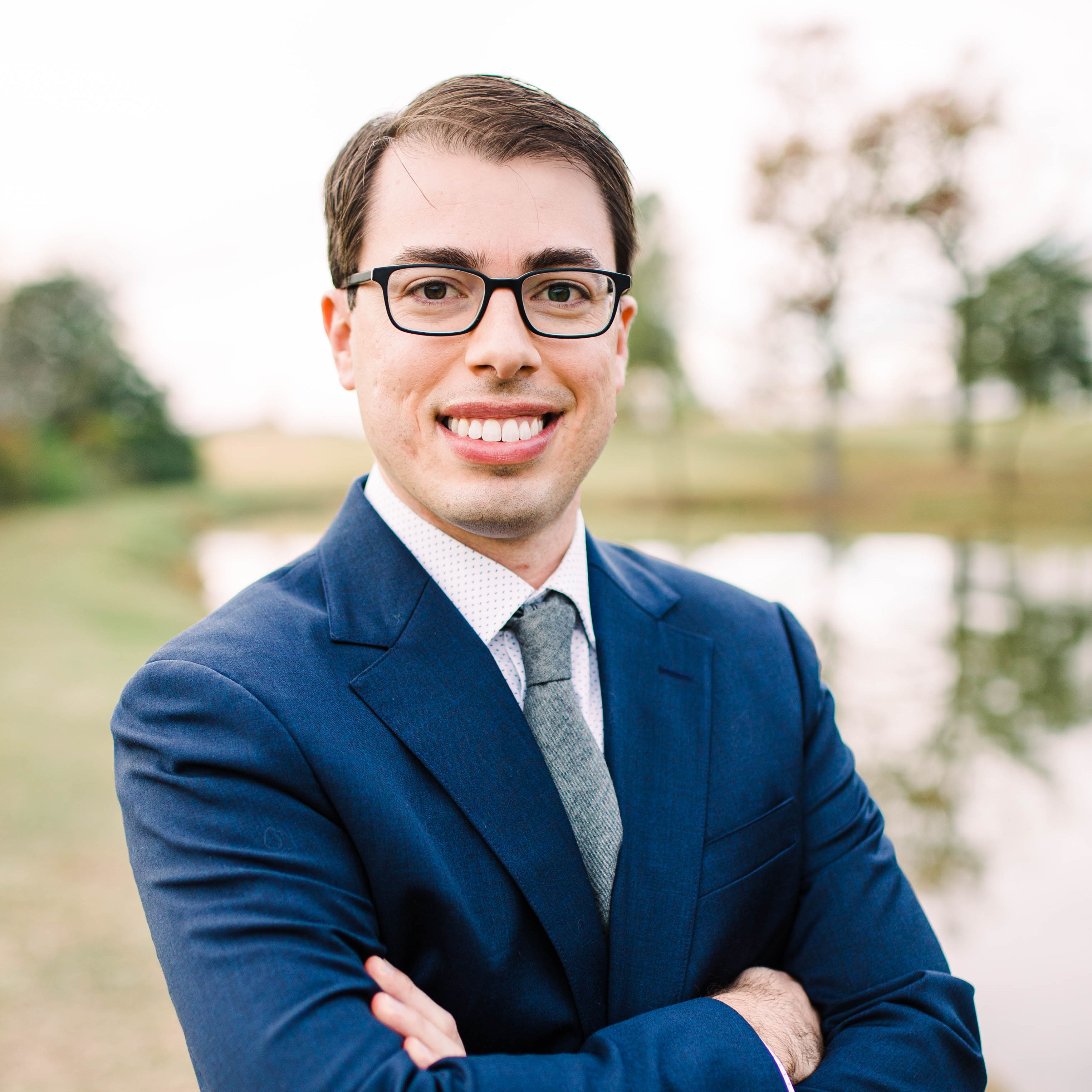 LSU Assistant Professor of Music Education David Saccardi was recently named an AI/Data Analytics Fellow by LSU's Office of Data & Strategic Analytics, charged with developing AI and data-driven solutions to pressing higher education issues.
In his new fellowship role, Saccardi will investigate the use of big data analytics to examine teaching and learning as unique skills separate from content knowledge, and then identify patterns which lead to improved learning outcomes.
"My interests in this field stem from the fact that so often it seems that music is late in adopting new technologies, both for performance and instructional purposes," Saccardi said. "I would like to bring a more data-driven approach to aiding students and faculty at all career stages, synthesizing findings from education, psychology, and individual disciplines, including music."
The recently established Office of Data & Strategic Analytics oversees the collection, analysis, and reporting of a wide range of data to determine trends, cycles, and underlying factors that impact the university's overall effectiveness. This data is used to create analytical models aimed at identifying opportunities for improvement in various areas, including planning, student enrollment and retention, financial aid, staffing and more.
"I am very excited about the possibilities this fellowship offers, including the opportunity to collaborate with colleagues from multiple disciplines across campus such as biomedical sciences, computer science, agriculture, and more, to create policy around AI, machine learning, and big data analytics," Saccardi continued. "In keeping with President Tate's Scholarship First agenda, I want to see that the School of Music is at the vanguard in helping develop these policies and to continue our school's contributions to the scholarly output of LSU."