Hana Beloglavec Releases New Album Produced Through ATLAS Grant
January 13, 2023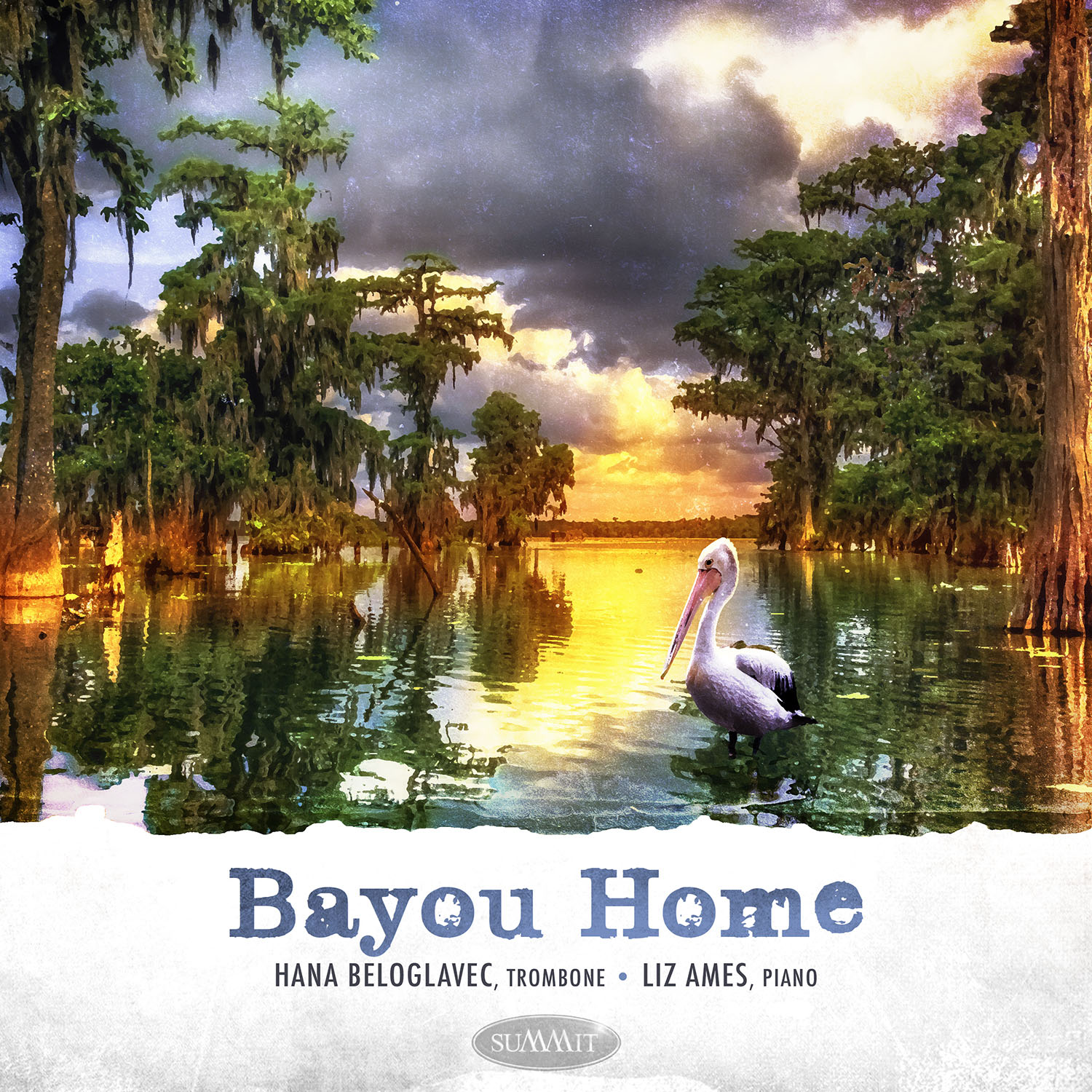 Hana Beloglavec, Assistant Professor of Trombone, recently released a new album on the Summit label entitled Bayou Home, a collection of works for trombone, piano and loop pedal featuring repertoire by diverse composers and voices, including Servant of Peace by Dorothy Gates, Romance by William Grant Still, Chemical Reaction by Marc Mellits, and more. Production of the album was enabled by a generous ATLAS grant from the Louisiana Board of Regents.
"When I was growing up, there weren't any albums featuring a female trombonist," Beloglavec said. "I had never imagined creating something like this, but in the past couple years I have seen more women creating and sharing albums; I think it's vitally important for future generations to see themselves represented in actively recording artists."
The title of Bayou Home was derived from the eponymous work by William Grant Still, the first African-American to conduct the New Orleans Symphony and a towering figure in the world of music composition. The title also highlights the connection of Beloglavec to the state of Louisiana, where she has spent many years living and teaching.
"This project could not have existed without the crucial financial resources of the ATLAS grant and I'm so grateful to the Louisiana Board of Regents for their support of the performing arts," Beloglavec added.
"Bayou Home puts the exquisite musicianship of Hana Beloglavec on full display," said James Byo, Director of the LSU School of Music. "The album stands as a superb example, among many, of the world-class creative activity produced by the faculty of the LSU School of Music and supported by the visionary Louisiana Board of Regents' "Artists and Scholars Program."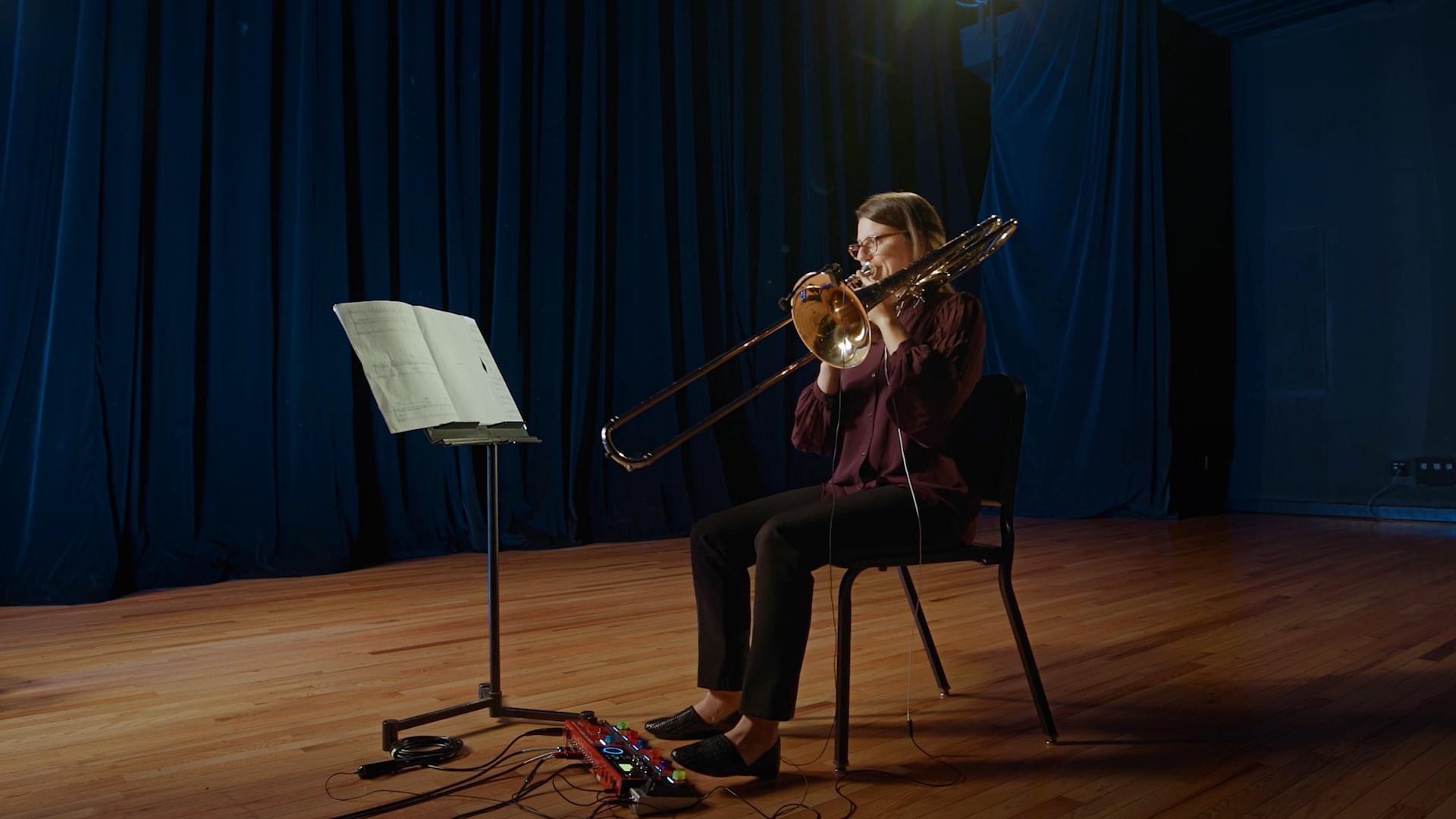 Beloglavec received her Doctor of Musical Arts degree from Northwestern University, where she studied with Professors Michael Mulcahy, Douglas Wright, Timothy Higgins, Randall Hawes, and Christopher Davis. She completed her Master of Music degree at Yale University and her Bachelor of Music degree at Western Michigan University, where she studied with Professor Scott Hartman and Dr. Steve Wolfinbarger, respectively. In 2019 she was awarded the Early Career Award from Western Michigan University's College of Fine Arts.
Beloglavec was a core member of Seraph Brass from 2017 - 2020, performing and touring with the group across the United States and the world. Beloglavec has also been a guest artist recitalist at the 2022 International Women's Brass Conference and a guest artist concerto soloist with the US Army Orchestra at the 2020 American Trombone Workshop.
Listen to the Album