Join us for the Welcoming Diversity Workshop
Presented by the National Coalition Building Institute at LSU
Wednesday, November 1st
8:30 a.m. - 4:30 p.m.
Clarence L Barney African American Cultural Center
Registration Required
Dedicated to Diversity, Equity & Inclusion
The LSU College of the Coast & Environment (CC&E) is firmly committed to sustaining an inclusive community in which our students, faculty, and staff participate in, contribute to, and benefit equally from the educational and research endeavors of the college. As an inclusive community, diversity is fundamental to our mission. CC&E is committed to maintaining an environment that embraces individual differences, encourages multiple perspectives, and better prepares students for an increasingly diverse workforce. All faculty, students, and staff are expected to embrace these values. CC&E's diversity and inclusiveness action plan helps to narrow the gap of individuals from an underrepresented community in our college while maintaining an environment in which race, gender, and other differences are respected, appreciated, and valued.
Should you encounter a barrier in accessing any of the documents on this page due to a disability, please contact a DEI committee member for assistance.
Resources
CC&E DEI Committee
CC&E's Diversity, Equity, & Inclusion (DEI) committee is responsible for the development and implementation of strategic initiatives to attract and retain students from underrepresented communities, recruit and retain a more diverse faculty and staff, ensure that the pipeline of graduate and K-12 students becomes more robust and diverse, reinforce a culture of inclusion, and improve our pedagogy.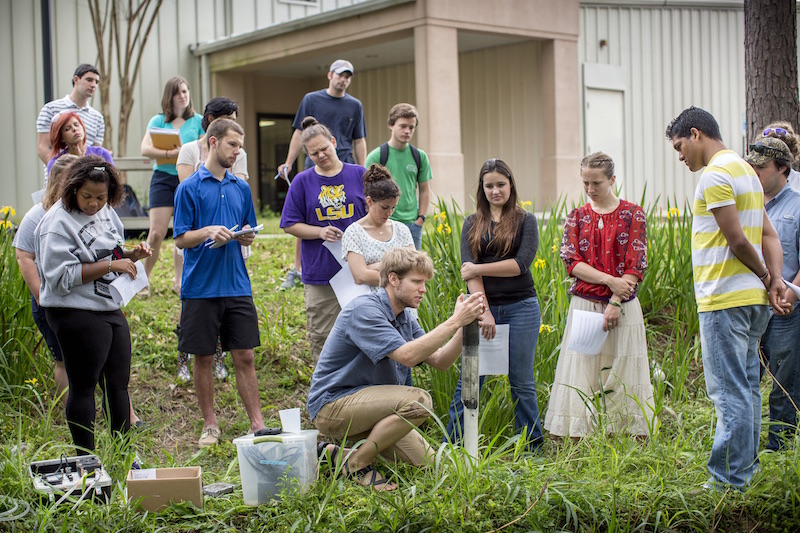 Committee Responsibilities:
Set goals (short-term and long-term)
Ensure that the committee and subcommittees are focused on the most critical needs, which currently are faculty & graduate program diversity, especially at the doctoral level
Collect data on the activities and progress made on DEI initiatives
Reinforce a culture of inclusivity / make the college more inclusive and welcoming
Augment the student pipeline in the undergraduate program
Communication
Submit philanthropic proposals
CC&E DEI Committee Members
This college-wide committee is comprised of seven members: one faculty member from each department, one staff member, one CC&E Advisory Council member, one Coast and Environment Graduate Organization (CEGO) member, one alumni, and a chair. The committee is staffed by a representative from the dean's office. Members serve one-year, renewable terms and are appointed to the steering committee by CC&E's leadership team through a nomination process that includes self-nominations.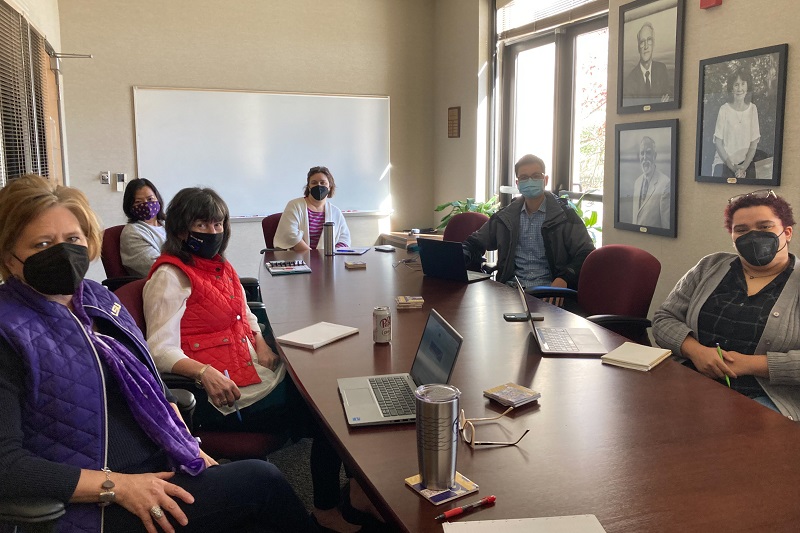 CC&E DEI Committee Meetings Minutes
Academic Year 2021-2022
CC&E's DEI committee has met monthly since September. Actions that can be taken either by the college or by the department to advance DEI efforts have been discussed at each meeting. Please refer to the meeting notes for more details.
CC&E DEI Subcommittees
CC&E DEI committee members work closely with the DEI subcommittees in the college's two departments: 1) Oceanography & Coastal Sciences and 2) Environmental Sciences. The subcommittees address short-term, specific objectives and objectives not covered by the steering committee. Membership is determined by the respective departments.
Departmental Subcommittee Responsibilities:
Build the ranks for faculty/faculty diversity
Augmenting the student pipeline in the graduate programs / increasing diversity in the graduate study body
Identify and submit sponsored program grants that provide funding for student recruitment and retention
Identify and engage with prospective graduate students
Teach and Learning: improve pedagogy