Department of Oceanography & Coastal Sciences
Welcome to LSU's Department of Oceanography & Coastal Sciences
The Department of Oceanography & Coastal Sciences (DOCS) provides powerful insights into complex questions about the coastal and ocean environments. By studying the interdependent and constantly changing dynamics across land, water, and air, DOCS discovers and shares knowledge about coastal systems and their long- and short-term impacts on human, marine life and coastal habitats.
LSU's DOCS offers the only master's and doctoral programs in oceanography in Louisiana. It is unique among oceanography graduate programs nationwide for its integrative focus linking Earth's oceans and coastal zones. We are interested in recruiting highly qualified graduate students who can benefit from our interdisciplinary perspectives.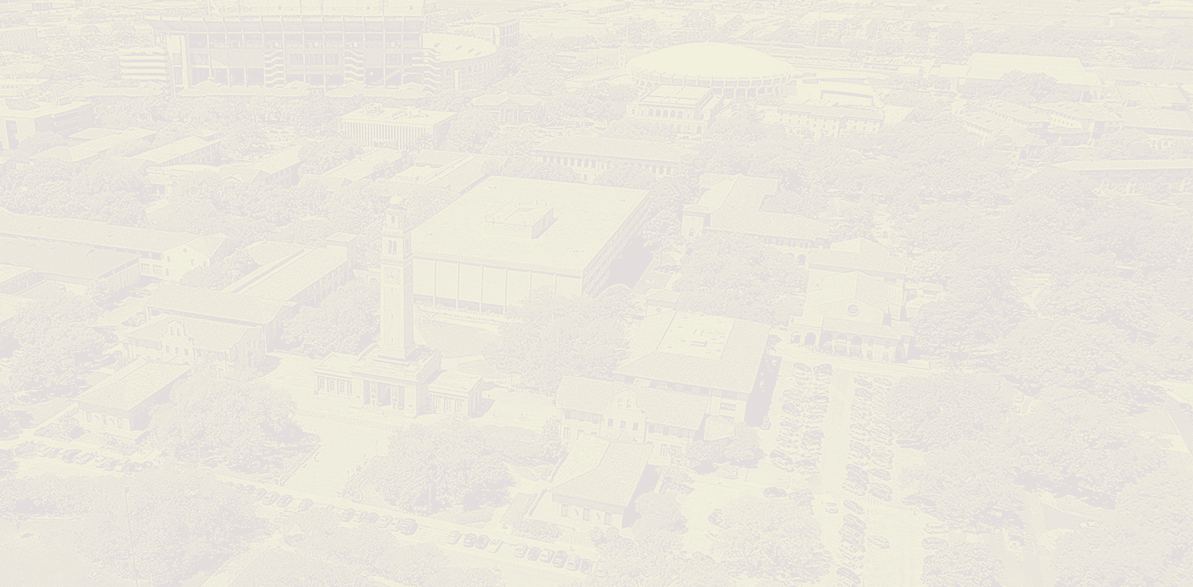 Degrees in Oceanography & Coastal Sciences
We offer the following degrees: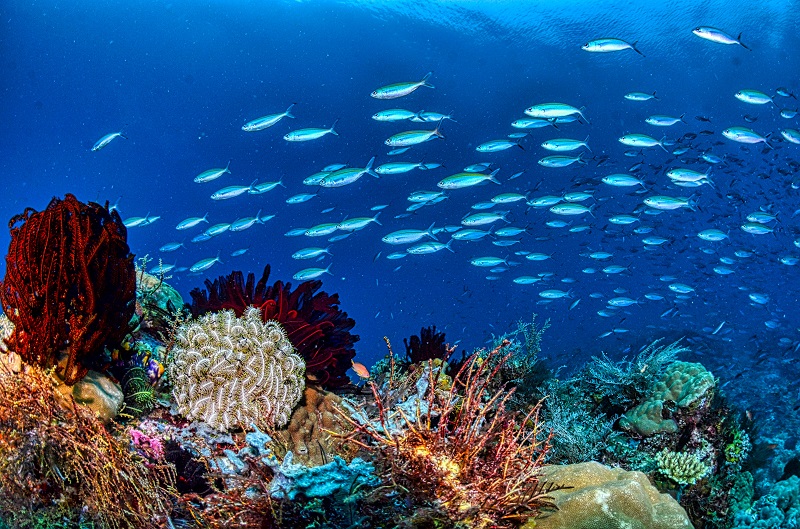 Since the founding of the Coastal Studies Institute in 1952, LSU coastal scientists and oceanographers have been conducting groundbreaking research and advancing knowledge about coastal and marine ecosystems. These timelines celebrate our legacy of discovery and recognize the men and women who have brought us to where we are today.