Office of Academic Affairs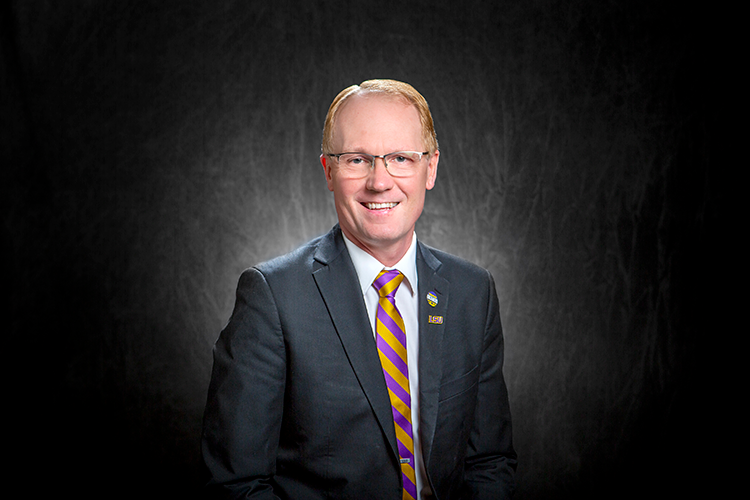 Executive Vice President & Provost Roy Haggerty
Dr. Roy Haggerty currently serves as the executive vice president & provost of Louisiana State University. Haggerty, the chief operating and chief academic officer of LSU's flagship campus in Baton Rouge, maintains executive oversight over all instruction, student support, enrollment management, and research.
Committed to the pursuit of positive intellectual advancement, Haggerty brings 26 years of academic research and administrative experience to LSU. He is a native of rural farm-land Alberta, Canada and professor of geology.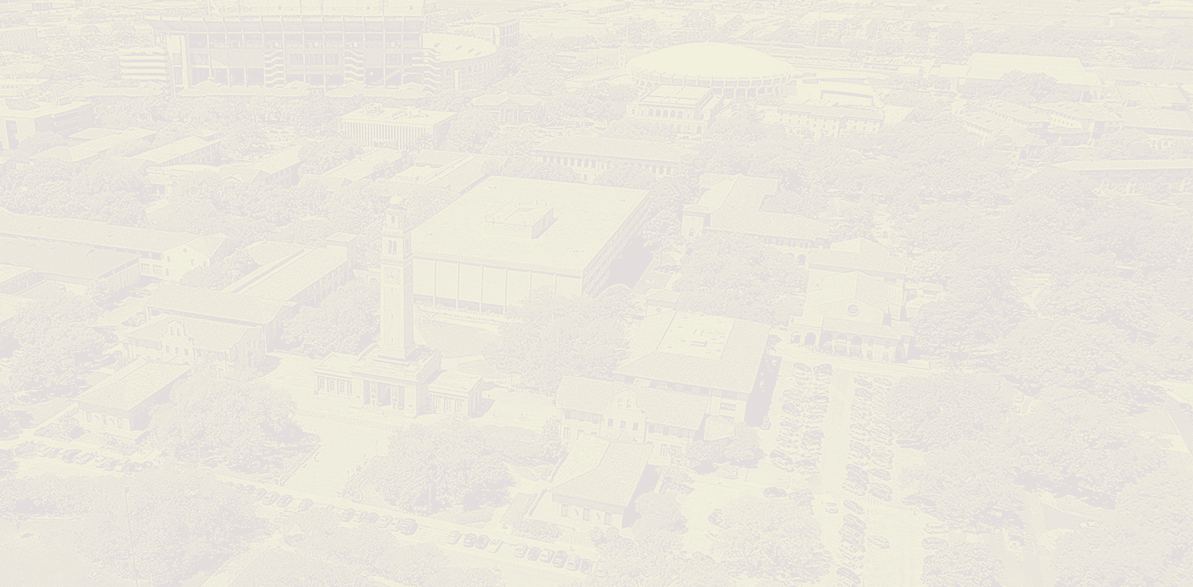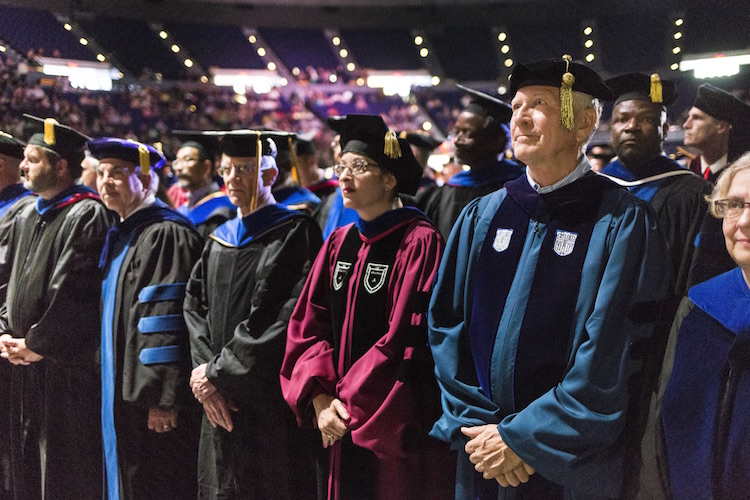 LSU ELEMENTS & DISCOVERY
LSU's new faculty information system, Elements, allows for robust faculty activity data collection, maintenance and reporting on the teaching, research and service activities while the Discovery Module provides an interface for faculty collaboration and integration which allows collaborators to connect with faculty.
About LSU Elements & Discovery
PROVOST'S FUND IN ACTION
LSU Scientist Supratik Mukhopadhyay is trying to create an artificial intelligence tool to better understand the degradation of permafrost in Alaska. His research has implications for the Louisiana coast as well.
Join festival participants, panelists, and LSU community members for this retrospective on the Han & Heung Festival, a unique fusion of the arts and social dialogue presented by the LSU School of Music in January 2023 and made possible by the Provost's Fund for Innovation in Research.
Breakthroughs in the preservation techniques of aquatic species genomes could aid conservation efforts and are needed to safeguard billions of dollars of investments in biomedical research, industrial production and fisheries.
LSU researchers are conducting a first-of-its-kind study exploring carbon transport in the Mississippi River that may lead to global applications.
Researcher Sibei Xia of the LSU Department of Textiles, Apparel Design, and Merchandising is exploring ways to use "smart clothing" to track newborns' temperatures through thermochromic yarn that changes color based on body temperature.
The LSU Provost's Fund for Innovation in Research has announced $1.1 million in faculty research grants to 33 projects, including several spanning multiple priority areas.