Office of Academic Affairs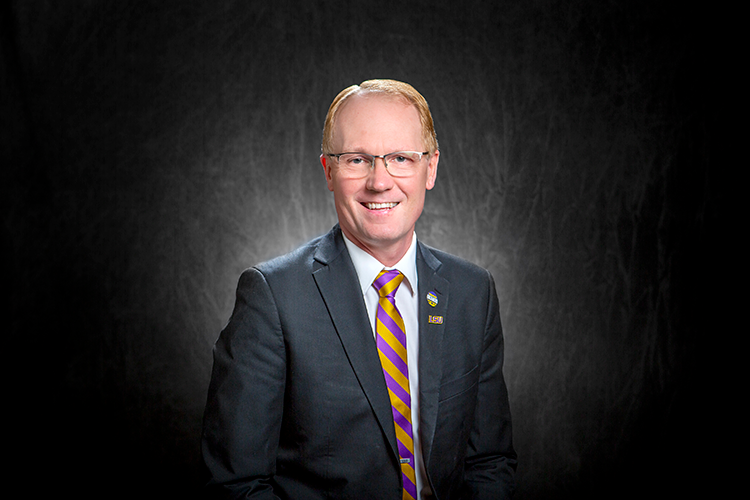 Executive Vice President & Provost Roy Haggerty
Dr. Roy Haggerty currently serves as the executive vice president & provost of Louisiana State University. Haggerty, the chief operating and chief academic officer of LSU's flagship campus in Baton Rouge, maintains executive oversight over all instruction, student support, enrollment management, and research.
Committed to the pursuit of positive intellectual advancement, Haggerty brings 26 years of academic research and administrative experience to LSU. He is a native of rural farm-land Alberta, Canada and professor of geology.
Academic Enterprise
The Office of Academic Affairs supports the Executive Vice President and Provost in ensuring university excellence in learning, discovery, engagement, and diversity. The office works closely with the faculty senate and the president to advance LSU using a shared governance model. We also make communication and transparency a hallmark of the office. Lastly, the essence of our academic core--our faculty and staff--are preeminent in everything we do.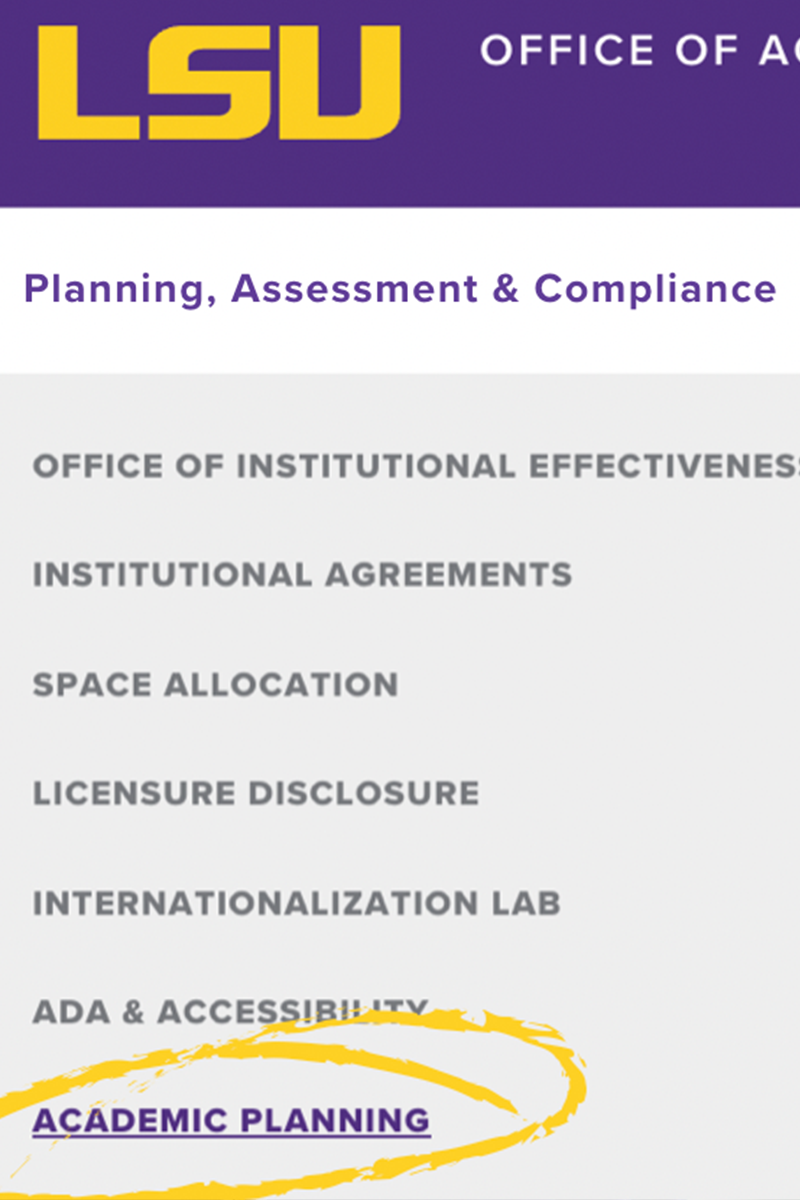 Weekly Highlight
Academic Planning
The Louisiana Board of Regents has removed the Letter of Intent process for new programs and replaced it with an annual academic plan. Each year, institutions must submit an updated three-year academic plan that includes a comprehensive list of intended degree program and academic unit additions, terminations, reconfigurations, and consolidations, with relevant details for each.
LSU ELEMENTS & DISCOVERY
LSU's new faculty information system, Elements, allows for robust faculty activity data collection, maintenance and reporting on the teaching, research and service activities while the Discovery Module provides an interface for faculty collaboration and integration which allows collaborators to connect with faculty.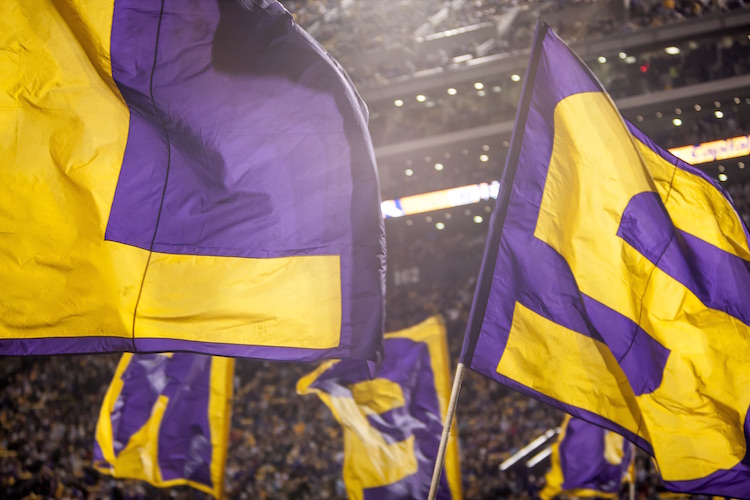 QUICK LINKS
Faculty Research and Accolades
LSU scientists will be using innovative techniques to document biodiversity in the Gulf of Mexico as part of NOAA's Marine Biodiversity Observation Network.
Early time-restricted eating can be an effective way to lose weight and may be easier to follow and maintain than traditional calorie restriction.
LSU researchers have built a cancer drug discovery engine powered by AI that soon could match any type of cancer, based on a small cell sample from a patient, with the drug most likely to cure that cancer.
LSU announced that it has been designated as a Center of Academic Excellence in Cyber Operations, or CAE-CO, by the National Security Agency, or NSA. It's an honor shared among only 22 universities and colleges in the nation. Here, research students and alumni in the LSU cybersecurity program speak to the immediate impacts this recognition will have on them, on LSU and on Louisiana, where they all grew up.
NSA's recognition of excellence in cybersecurity validates and accelerates LSU's leadership in education and research, laying the foundation for national prominence in cyber talent and technology development.
LSU's Boyd Professors and President William F. Tate IV celebrated nine faculty members during a recognition ceremony on Tuesday, Sept. 20. This event marks the first of its kind, recognizing the top academic, scientific, and creative achievements from across all eight LSU institutions over the last academic year.