Student Government's mission is to serve the student body. One way we do this is through our initiatives. Initiatives are goals or causes Student Government seeks to advance in order to provide a better student experience.
The Tailored Tiger,
LSU's On-campus Career Closet
Through the 2022-2023 school year, Student Government has been working in partnership with the LSU Olinde Career Center to develop an on-campus professional clothing closet–projected to open to students in Fall 2024. Professional attire donations are currently being accepted in the LSU Student Government Office, Pleasant Hall, Grace King Hall, and the LSU Alumni Center.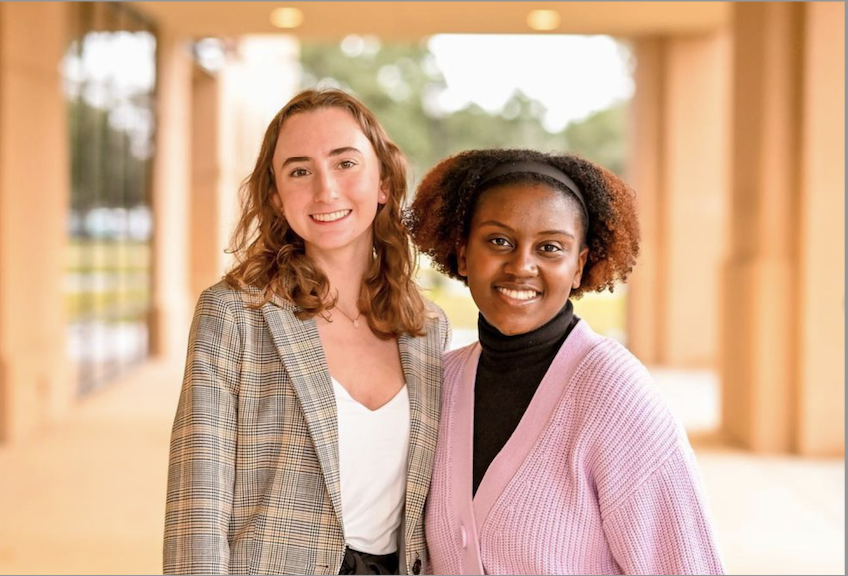 Athletic Ticket Appeal Committee
Student Government is responsible for student athletics ticket appeals. In order to streamline that effort and make it easier for students, we have established a athletic ticket appeal committee to hear student appeals in real time. The committee will meet at the beginning of each semester to consider appeals.