Advocacy in Action
Student government leaders advocate for students' needs to administration, faculty, and community leaders. Representatives from Student Government sit on boards across campus for matters pertaining to academics and student life.
Student Sustainability Fund
The Student Sustainability Fund (SSF), written and proposed by Student Government members, is chaired each year by the Student Body President or their designee. An additional five students also serve on the fund committee.
Student Contact for SSF: Landon Zeringue
Faculty Senate Committees
Many faculty senate committees have 1-2 ex-officio student representatives. These representatives ensure student interests are represented in faculty senate legislation.
IT Governance Council
In alignment with the University's Executive Information Technology (IT) Governance program, the LSU A&M IT Governance Council (ITGC or Council) ensures IT resources are directed to the overarching strategic vision and priorities established by the LSU System and the LSU A&M campus.
Student Contact for this committee: Calvin Feldt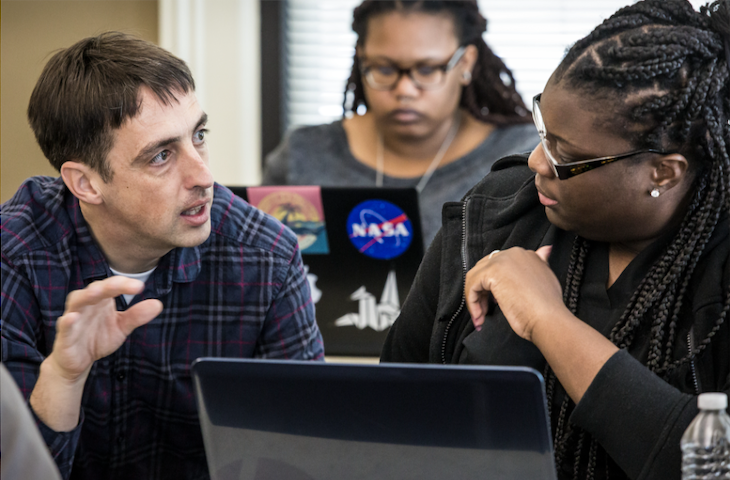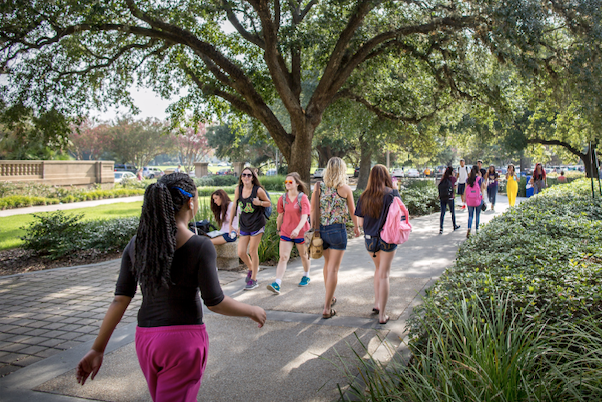 LSU PD Security & Safety Committee
The Security and Safety Committee was put together by LSU Police Department Chief Thompson. This committee serves to allow student and administrative input in campus safety measures.
Student Contact for this committee: Myrissa Eisworth
Athletic Ticket Appeals Committee
In the fall of 2022, LSU Student Government realized that there was no formal process for handling student athletic ticket appeals, causing them to slip through the cracks. The Athletic Ticket Appeals Committee is composed of three student representatives, a representative from the Athletics Ticketing Office, and a representative from the Registrar's Office. They will meet to hear appeals for students who were deemed ineligible to purchase student athletics tickets.
Students are highly encouraged to read through the committee's bylaws prior to submitting an appeal, so they fully understand what can be done for their situation. Please be advised that appeals will not begin being heard until after the the drop deadline for each semester.
Contact the Athletic Ticket Appeals Committee at ticketappeal@lsu.edu.