Louisiana State University is committed to supporting current and expecting parents in our LSU community. This program shares information and resources that may be helpful to you during this exciting time.
Stroll through the Oaks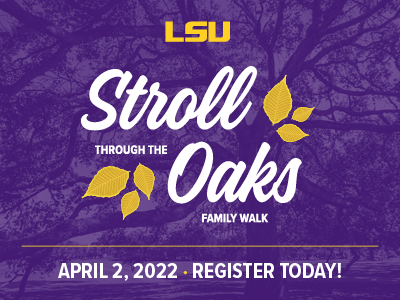 Saturday, April 2, 2022
10 am
LSU's Campus - Tower Drive Next to David Boyd Hall
The Pregnancy & Parenting Program invites our LSU community to join us for the first annual Stroll through the Oaks family walk on Saturday, April 2, at 10 a.m. Load up the strollers and plan for a nice, leisurely, one-mile walk through LSU's beautiful campus. There will also be a resource fair with vendors from around the community.
Pregnancy and Parenting Program Committee
The Pregnancy & Parenting Committee Committee meets monthly and is comprised of administrators, faculty and staff. All questions and concerns can be submitted via the email below.
View a listing of committee members.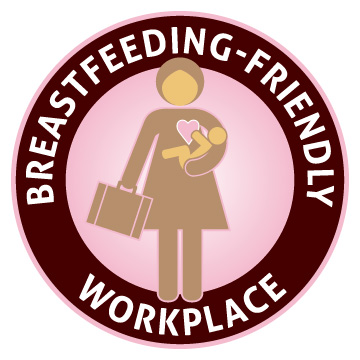 LSU is a Proud Supporter of the Fair Labor Standards Acts Law
Federal law requires employers to provide reasonable break time for an employee to express breast milk for her nursing child for one year after the child's birth each time such employee has need to express the milk (Section 7 of the FLSA). Employers are also required to provide a place, other than a bathroom, that is shielded from view and free from intrusion from coworkers and the public, which may be used by an employee to express breast milk.