Artificial intelligence technology enables us to compute large amounts of data and find answers to a myriad of questions faster than ever before.
Our faculty and students are leveraging AI and machine learning, in their research and education in nearly every field. From discovering new medical advances that improve human health to exploring the outer reaches of the universe, LSU researchers are using AI and machine learning to push the boundaries in every discipline.
The sky is not the limit. Join us on the journey.
Our AI research:
Discovers new, safe and effective medicine in mere minutes

Predicts wildfires to help planners and responders

Leverages the power of social media to track critical resource needs during hurricanes and extreme weather events

Creates new media tools in our virtual production program
+180
faculty engaged in research using artificial intelligence & machine learning to propel solutions
$69M+
in funded AI and machine learning projects over the past four years
Fastest
AI computers: DGX A100, DGX1 & two Exxact Deep Learning Servers
Latest News
The LSU-developed tool to predict storm surge and flooding during severe weather events has become an essential resource for thousands of emergency managers and first responders in Louisiana and the nation's coastal states to help protect people and infrastructure.
LSU cybersecurity researchers are developing a new tool, called HookTracer, to speed up cybercrime investigations using AI.
Medical doctors are collaborating with computer scientists to improve care for patients with cavernous malformations, some of the most difficult-to-treat tumors in the head and spine.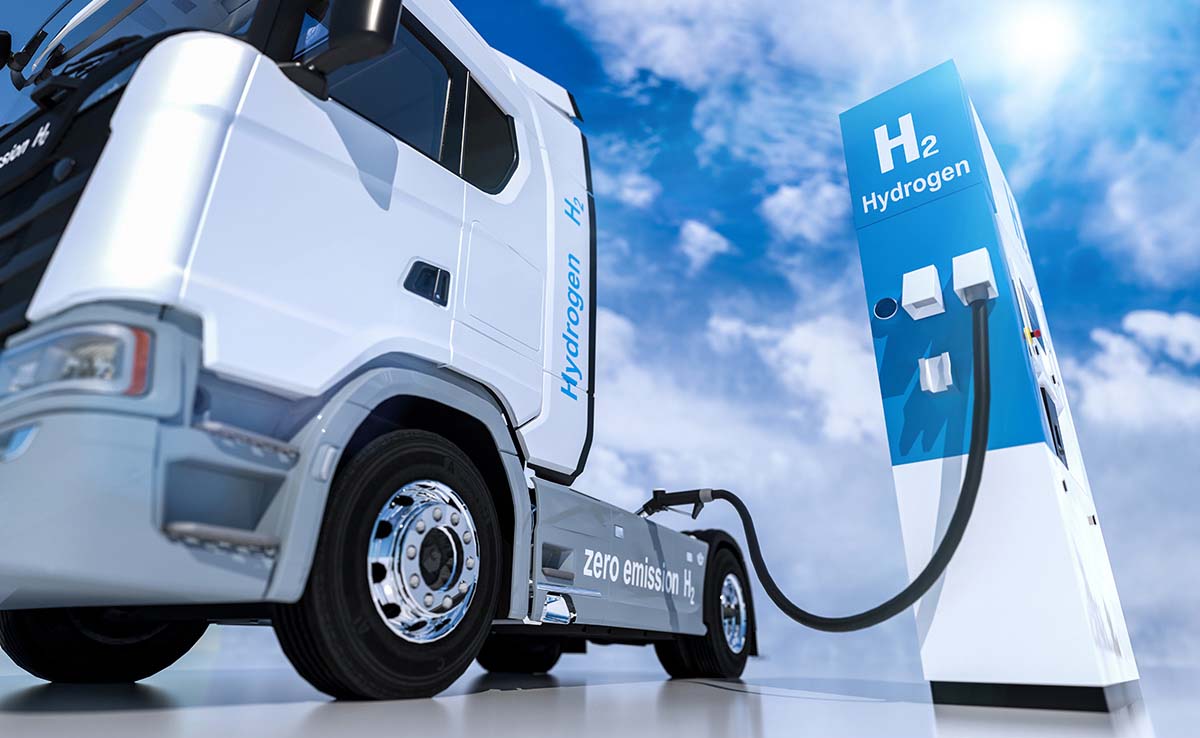 Fuel Cell Technology Draws Interest from General Motors, Brings Toyota to Campus
Higher power densities could transform future, green travel—including by air—and Louisiana is poised to lead in zero-carbon and low-carbon chemical fuel manufacturing.
"In seconds, our AI can process more information than any human could in a lifetime. It sees patterns we would never spot otherwise, and far exceeds human intuition in finding drug candidates."

Frej Berglind, LSU Department of Mathematics graduate student