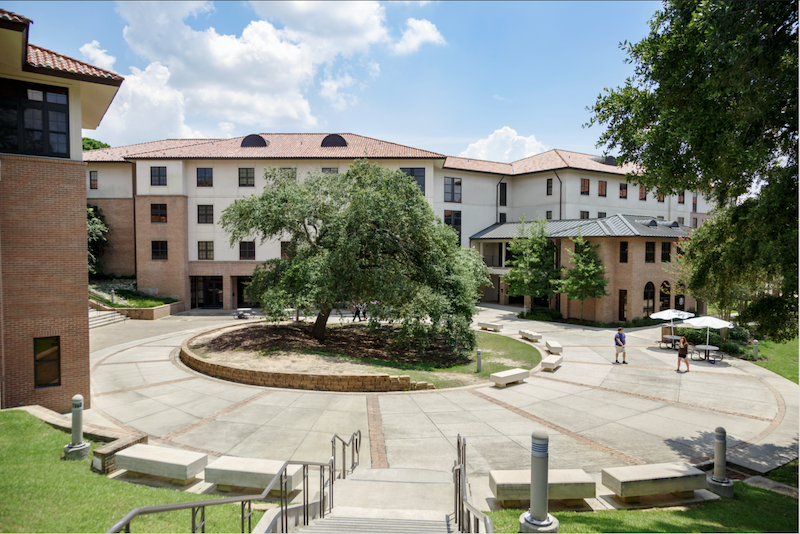 Living on campus gives you easy access to your faculty and peer mentors, allows you to find study partners, and immerse yourself in a small community of peers who share similar interests and serve as a tight-knit support system for you.
Each of the past three years, LSU has enrolled the largest, highest achieving, and most diverse incoming class in our university's history. Our committment to diversity and inclusion is a key ingredient that fuels our innovation and discovery.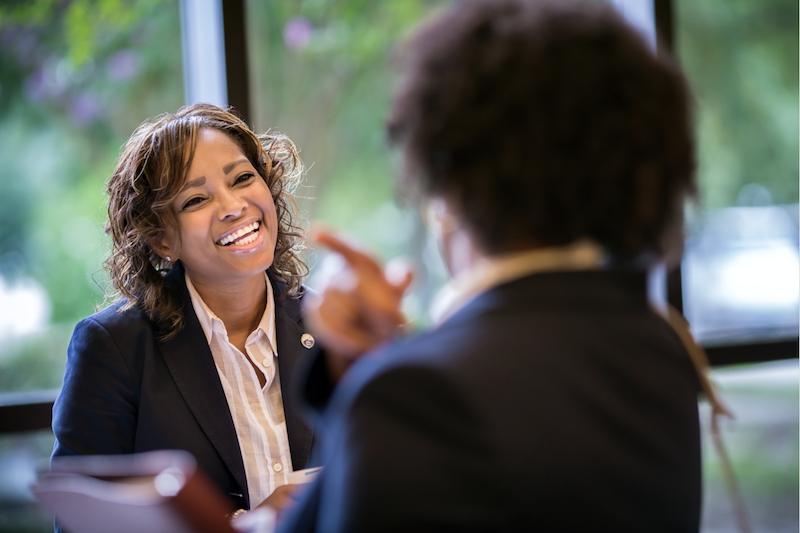 Our career-readiness programming, coupled with on-campus access to employers, directly enhances your social mobility and prepares you to lead tomorrow's workforce and make important contributions in every industry, everywhere in the world.
450+
student clubs and organizations
1,500+
on-campus events each year
75%
of residence halls are newly constructed or renovated, more than almost any other university