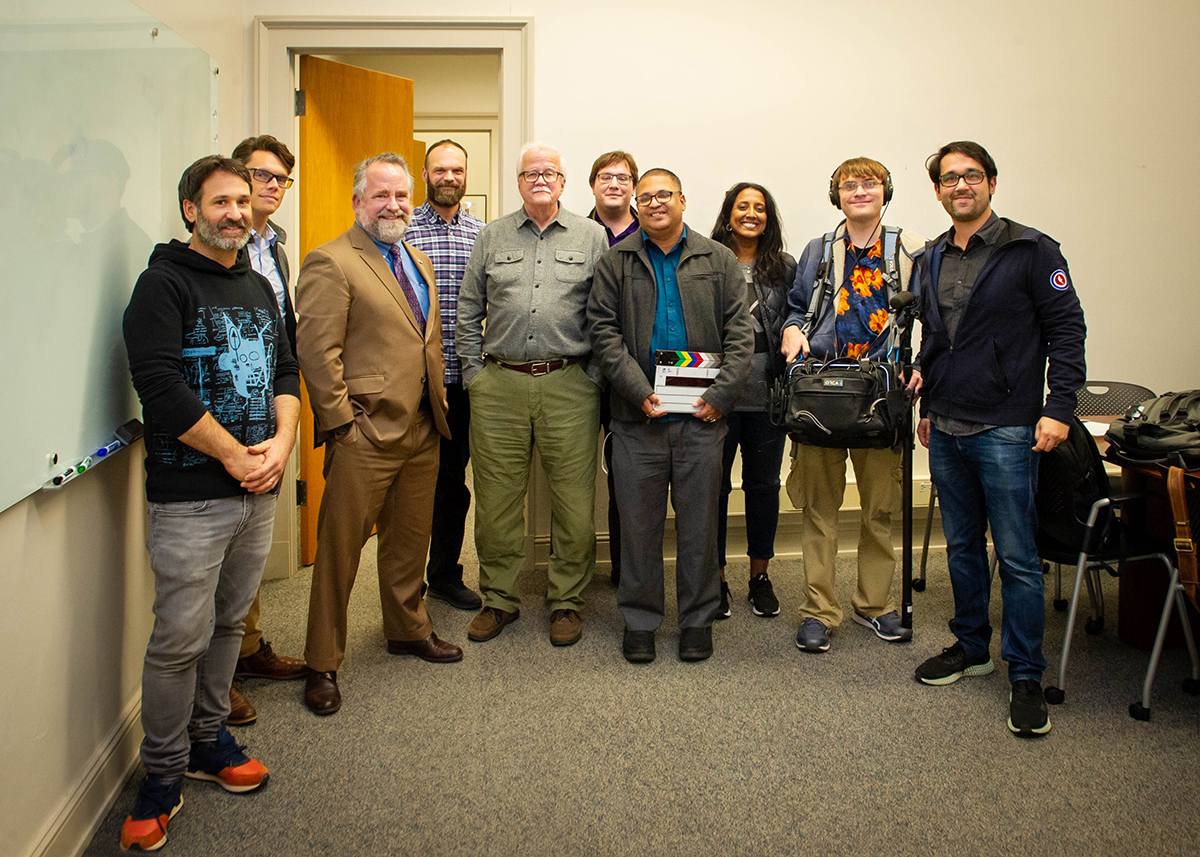 LSU Researchers Enter Semifinals for the $5M IBM Watson AI XPRIZE
People and pharmaceutical companies around the world are increasingly challenged by antibiotic-resistant bacteria as well as new and rapidly evolving pathogens. Now, an interdisciplinary LSU team suggests using artificial intelligence, or AI, to try to solve this growing problem.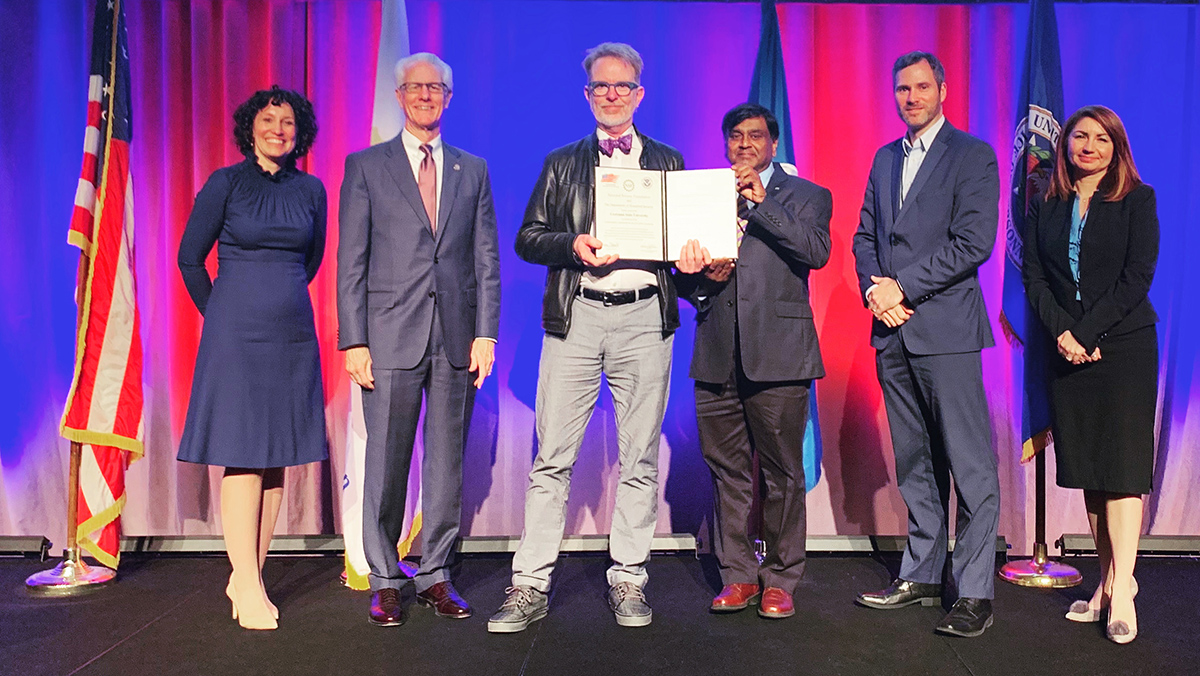 LSU Cybersecurity Students Receive Full Scholarships and Jobs to Help Secure Our Nation
The National Science Foundation selected 11 U.S. schools to join their Scholarship for Service (SFS) program this year. LSU will receive $3.4 million in funding, which will cover educational expenses, travel, professional certifications, and cash stipends for 21 LSU students over the next five years.
Chemist Robert P. Hammer Who Revolutionized Genome Sequencing Named NAI Fellow
Today's industry standard of whole genome analysis, used by many to track their ancestry, and in some cases genetic traits and predispositions, is based on the universal DNA array, invented by an LSU chemist and his colleagues in the 1990s.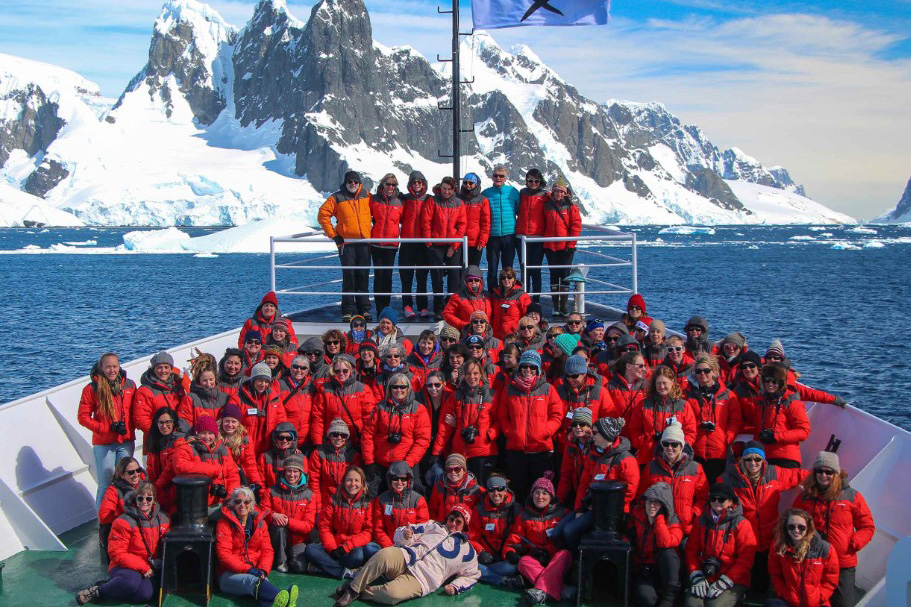 Double LSU Grad Sails to Antarctica to Combat Climate Change with Female Leadership in Science
Coastal wetlands field ecologist Rachel Villani of Baton Rouge, Louisiana will be one of 80 women from across the globe with a background in STEMM (science, technology, engineering, math, and medicine) to sail to the ends of the Earth in 2020 as part of the international program Homeward Bound.
We Need Gulf of Mexico Coral Reefs to Protect Us from Storm Surge in the Future—But Will They?
In a new paper published in the journal Frontiers in Marine Science, LSU geography and anthropology professor Kristine DeLong and her team of researchers used coupled climate model simulations as well as studies of 120,000-year-old fossil corals to describe how climate change will impact reefs in the Gulf of Mexico in the not-so-distant future.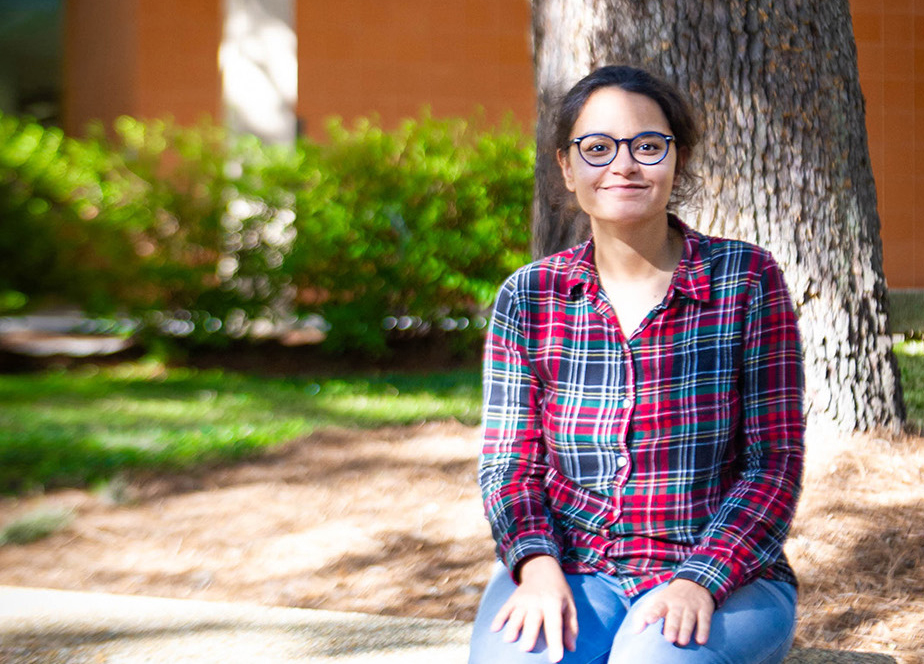 By Leaps and Bounds: PhD Student Positions LSU as a Leader in Quantum Key Distribution Research
Eneet Kaur is a doctoral student and rising star in quantum information science at LSU. She recently presented her work on quantum key distribution, a method to secure communications based on the physical principles of quantum mechanics, as an invited talk at the QCrypt conference in Montreal, Canada.
Our Collaborative Champions
Convergence research is the latest term to describe transcendent work borne from the combined strengths, skillsets, and methodologies of scholars from a range of disciplines. But how do you achieve convergence? LSU Research magazine attempts to answer that question by turning to some of our experts on campus: Melissa Beck, Robert Twilley, Michael Pasquier, Hartmut Kaiser, and Marwa Hassan.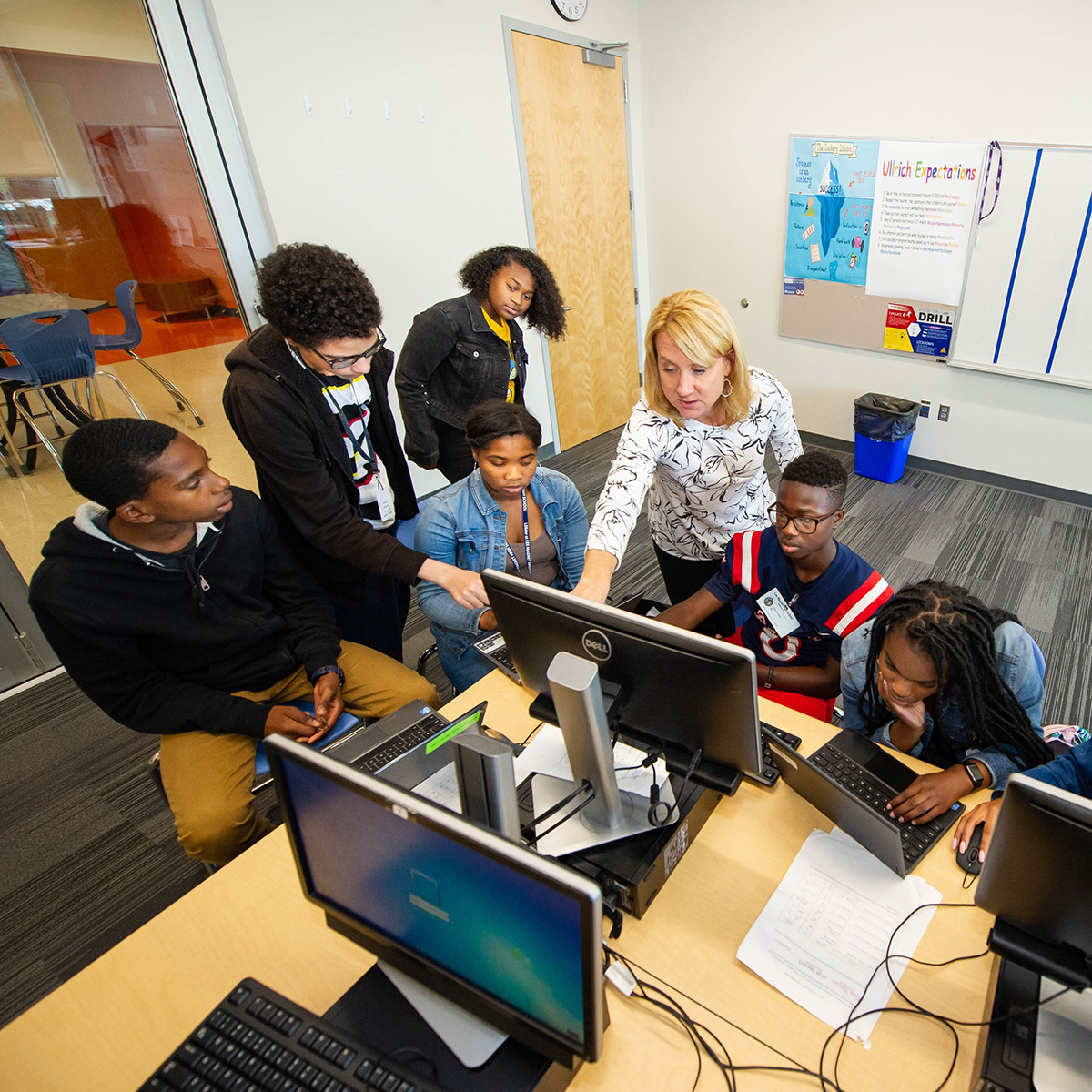 Boosting Baton Rouge and Louisiana's Computational Edge
LSU and Louisiana public schools team up to expand computer science courses and careers with $5M in federal support.
Getting Somewhere, FAST
The Louisiana Business & Technology Center at LSU Innovation Park, recognized for its continued support of underrepresented entrepreneurs, receives the Federal and State Technology (FAST) award from the U.S. Small Business Administration for the 12th time.
Revealing Nature's Blueprint
Researchers are still not sure exactly how plants and some microbes make oxygen while converting light energy to chemical energy through photosynthesis. David J. Vinyard, assistant professor in the Department of Biological Sciences and adjunct assistant professor in the Department of Chemistry at LSU, has received a $752,890 grant from the Department of Energy to help understand this process over the next five years.