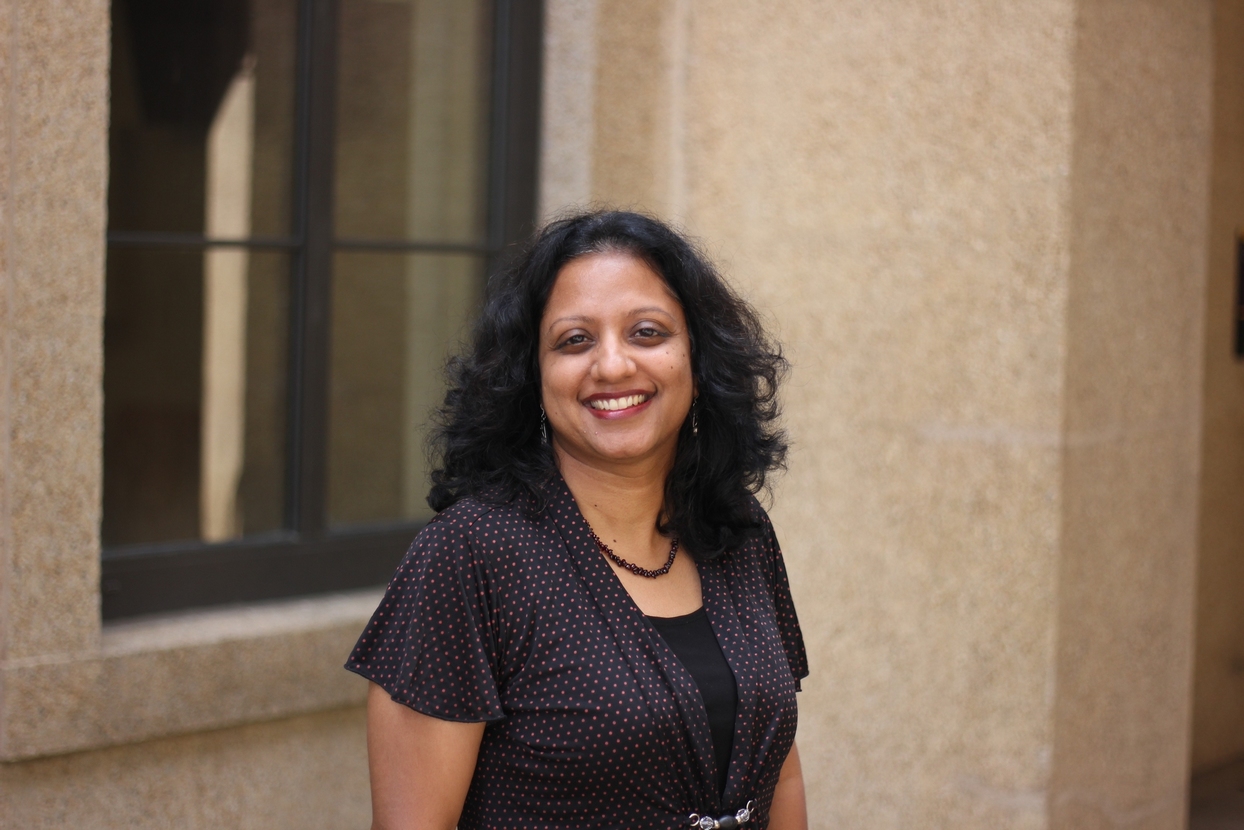 Asiya Alam
Associate Professor
Director, Program in Asian Studies
231B Himes Hall
aalam@lsu.edu
225-578-2671
Courses Taught
Modern South Asia, Gender in South Asia.
Current Research Interests
Gender and women's studies, histories of family, Islam, modern South Asia, liberalism and feminism.
Interested in Directing Theses On
South Asian studies; modern Middle East; history of women's movements in South Asia and Middle East; gender relations; histories of Islam; histories of family and conjugality
Education
Phd (University of Texas, Austin, 2013)
MA (University of North Carolina, Chapel Hill, 2006-2008; University of Chicago, 2004-2005).
Awards and Honors
Postdoctoral Fellowship, South Asian Studies Council, 2013-2014 (Yale University).
Graduate Dissertation Writing Fellowship, 2011-2012(University of Texas, Austin )
American Institute of Indian Studies Junior Research Fellowship (2010-2011)
Notable Articles
"Polygyny, Family and Sharafat: Discourses amongst North Indian Muslims, circa 1870-1918," Modern Asian Studies (2011), Volume 45, Issue 3: 631-668.
"Interrupted Stories: Self-Narratives of Nazr Sajjad Hyder." In Speaking of the Self: Gender, Performance and Autobiography in South Asia, edited by Anshu Malhotra and Siobhan Lambert-Hurley. Forthcoming with Duke University Press.