ONCOLOGY
Our Expertise
The Cancer Treatment Unit was formed in 1998 to aid in the diagnosis, care, and treatment of veterinary patients with cancer in Louisiana and the surrounding areas. The facility offers state of the art care consisting of two major service units—medical oncology (chemotherapy) and radiation oncology. Each of these units is designed to diagnose and treat veterinary cancer patients with the most advanced and cutting-edge technology available, including the only radiation unit in Louisiana. The oncology service works from a team approach, so a patient requiring chemotherapy and radiation therapy have the benefit of being evaluated by specialists in each of these fields, who then design a treatment protocol tailored to their individual needs. Additionally, we work very closely with the other services in the teaching hospital (surgery, clinical pathology, internal medicine) to provide an integrated approach to each case.
Services
Medical Oncology
Medical oncologists evaluate cancer patients to determine the best treatment options for each pet based on the type and stage of cancer, and the presence of other concurrent disease. They are also trained in prescribing and administering chemotherapy to pets. There are several chemotherapy drugs and protocols available. Medications can be administered by mouth, intravenously, subcutaneously, or directly into the tumor. Most of our veterinary patients tolerate chemotherapy very well, regardless of the route of administration! Advances in the medical field have improved our ability to avoid, and if needed, manage chemotherapy-induced side effects. Common toxicities resulting in nausea and vomiting are not as frequently encountered as they once were. Our aim is to provide your pet with an excellent quality of life during treatment- and beyond!
Radiation Oncology
Radiation oncologists use radiation therapy to kill cancer cells in a specific location within the body. Unlike chemotherapy, radiation typically does not cause systemic side effects since it is only delivered to one (or multiple) areas. Radiation therapy is often utilized when surgical removal is not possible. Alternatively, the incorporation of radiation therapy into a treatment plan makes less aggressive surgical options viable. Our radiation service uses a linear accelerator to deliver a high energy beam of radiation to the tumor in a highly targeted manner. The LSU Cancer Treatment Unit is one of the few veterinary facilities in the country that offers intensity modulated radiation therapy (IMRT). IMRT technology allows the radiation beam to be tightly conformed to the contour of the tumor, sparing normal adjacent tissues. We are able to offer Stereotactic Radiation Therapy (SRT) for many types of tumors.
What to Expect
You do not need a referral, but please call your veterinarian to send over any previous records and radiographs they have for your pet.
Because we are a teaching hospital, you will be greeted by a student who will get a thorough history of your pet. The student will then have you return to the waiting room while your pet is taken into the hospital and evaluated by our veterinary team. Please do not leave during this assessment unless prior arrangements have been made. We will not be able to proceed with any treatment without your consent.
Once the assessment is complete, our veterinarian and student will return to talk to you about their findings and recommendations.
On treatment days, your pet will have to be at the hospital for several hours.
Faculty and Staff
Faculty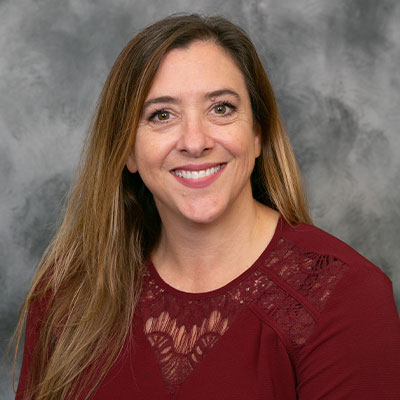 Jayme Looper
DVM (LSU 1997), DACVR (Radiation Oncology)
Director, Small Animal Services
Professor of Veterinary Radiation Oncology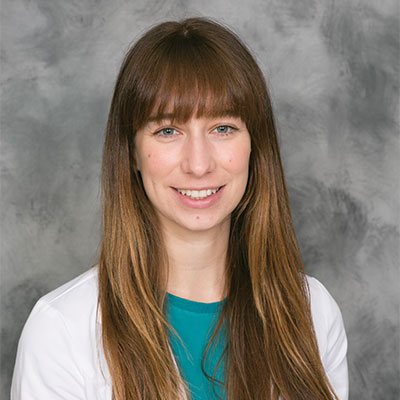 Sita Withers
BVSc, PhD, DACVIM
Assistant Professor of Veterinary Medical Oncology
Interns and Residents
Four Column Layout

Yen-Hao Lai, DVM

Radiation Oncology Resident

Jiaqi Li, DVM (LSU 2018)

Medical Oncology Resident

Amber Moses, DVM

Medical Oncology Resident

Christopher Robinson, DVM

Medical Oncology Resident
Veterinary Technicians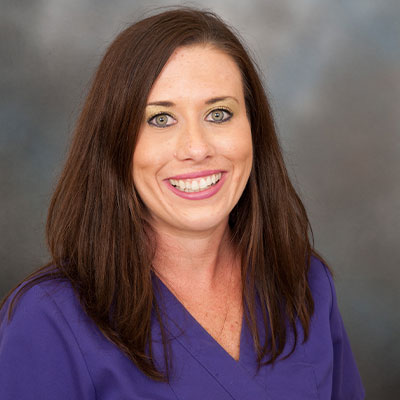 Shay Bordelon
Radiation Oncology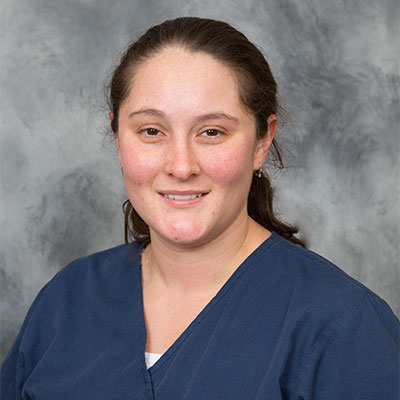 Krystin Elkins
Radiation Oncology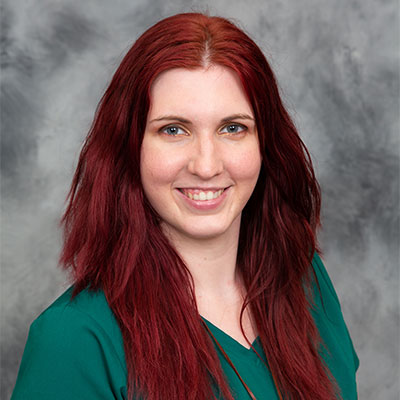 Laura Hoffmann, RVT
Medical Oncology
Tammy Moreau
Medical Oncology