Public Policy Research Lab
Louisiana State University's Public Policy Research Lab (PPRL) is a research center dedicated to high quality, state-of-the-art data collection and analytics, with a special emphasis on survey research. For more than twenty years PPRL has advanced both practical and scholarly research while playing a leadership role in public policy development at the state and national levels. PPRL's dedicated team of experts and affiliates serves government agencies, non-profit organizations, business and industry, as well as academic researchers. PPRL is a joint effort of the Manship School of Mass Communication's Reilly Center for Media & Public Affairs and the College of Humanities & Social Sciences at LSU.
The Lab is known for its exceptional telephone survey work. It is equipped with 120 computer-assisted telephone interview call stations and a 100+ team of highly trained, well-supervised professional callers. PPRL is one of the largest phone survey data collection facilities in the Southeastern Conference. The Lab provides a variety of services including survey research, survey design, data analytics, social media tracking, and focus group interviews.
PPRL's team is dedicated to meeting the unique goals and objectives of each project by working closely with those seeking data, research expertise, or analysis. We combine professional capability, the latest technologies, and the variety of intellectual assets available at LSU to serve our clients' research needs.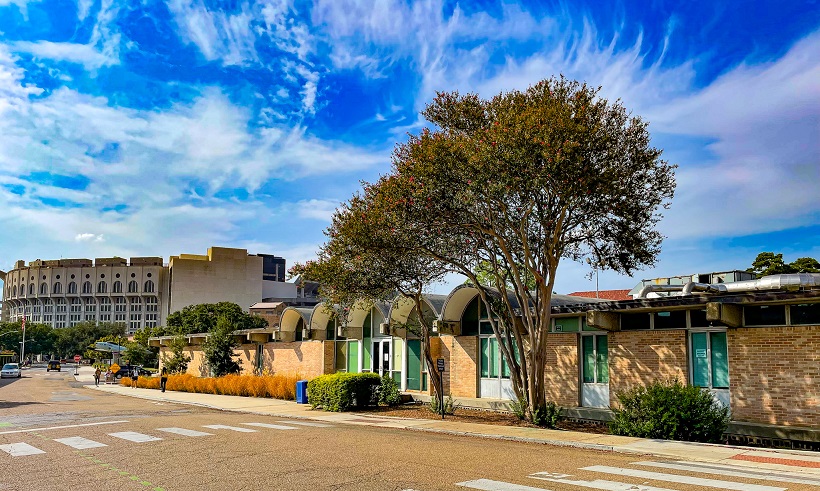 ---
---
Louisiana State University
Manship School Research Facility
South Stadium Road
Baton Rouge, LA 70803
Phone: 225-578-7499
Email: gtairo1@lsu.edu