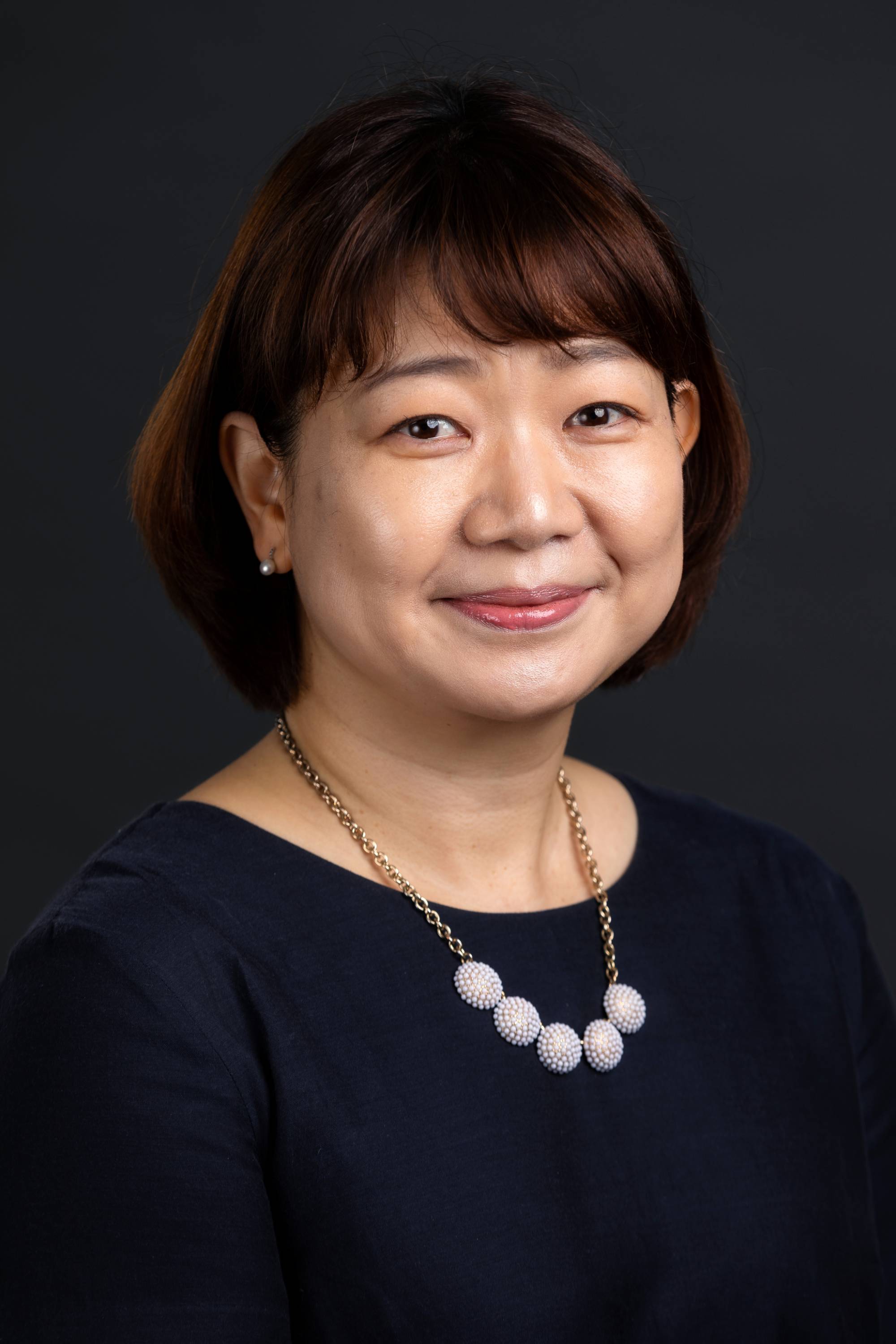 Soojin Kim
Assistant Professor
Darlene and Thomas O. Ryder Professor
212 Hodges Hall | 225-578-5042 | sjkim@lsu.edu
Biography
Soojin Kim, Ph.D., is an assistant professor in the Manship School of Mass Communication and teaches visual communication. Soojin Kim received her doctorate from the University of Florida of Mass Communication. She holds M.F.A. in Advertising Design from Ewha Womans' University (in Seoul, Korea) and M.A. in Advertising from the University of Texas at Austin.
In addition to her scholarly record, she has about ten years of professional experience in advertising and marketing industry, including two years as CEO of her own marketing-communication company. She worked for advertising agencies such as JWT Korea as an advertising creative designer, and for several marketing agencies as a web designer, an account executive, and marketing director, working with major clients such as Unilever, Kraft Food, Microsoft Korea, Intel Korea, HP Korea, Cisco Systems, and so on.
Her primary research interests include visual communication in Advertising, visual persuasion including cognitive and affective processes, consumer psychology, emotional value, and strategic communication. She is interested in exploring the consumers' psychological mechanisms of how visual message effects in advertising can help persuade consumers and facilitate engagement with ad messages and the brands. She won several Top Paper awards and two dissertation awards from national and international academic conferences and journals. Her research appeared in several journals including Journal of Marketing Communications, Journal of Promotion Management, and Journal of Advertising and Promotion Research as well as academic conferences.
Selected Publications
Kim, Soojin, Jihye Kim, & Eunice Kim (2017). "Metaphor as Visual Thinking in Advertising and Its Effects: Focus on Brand Familiarity and Product Involvement," Journal of Promotion Management.
Jihye Kim, Jaejin Lee, & Soojin Kim (2016). "The Efficacy of Cause-Related-Marketing within a Social Network: The Effects of Congruency, Corporate Credibility and the Familiarity of Cause Brands, and Perceived Altruistic Motive," Journal of Marketing Communications.
Kim, Soojin & Yongjun Sung (2013). "The Effects of Colors on Brand Personality in Advertising," Journal of Advertising and Promotion Research, 2 (2), 85-115.
Kim, Eunice, Sejung Marina Choi, Soojin Kim, & Yi-Hsin Yeh (2013). "Factors Affecting Advertising Avoidance on Online Video Sites," Journal of Advertising and Promotion Research, 2 (1), 89-123.
Kim, Soojin & Younghee Lee (1998). The Analysis of Expression in Domestic Bank Advertisements. KOBACO (Korea Broadcast Advertising Corporation) Advertising Study, 40 (Fall), 45-73.