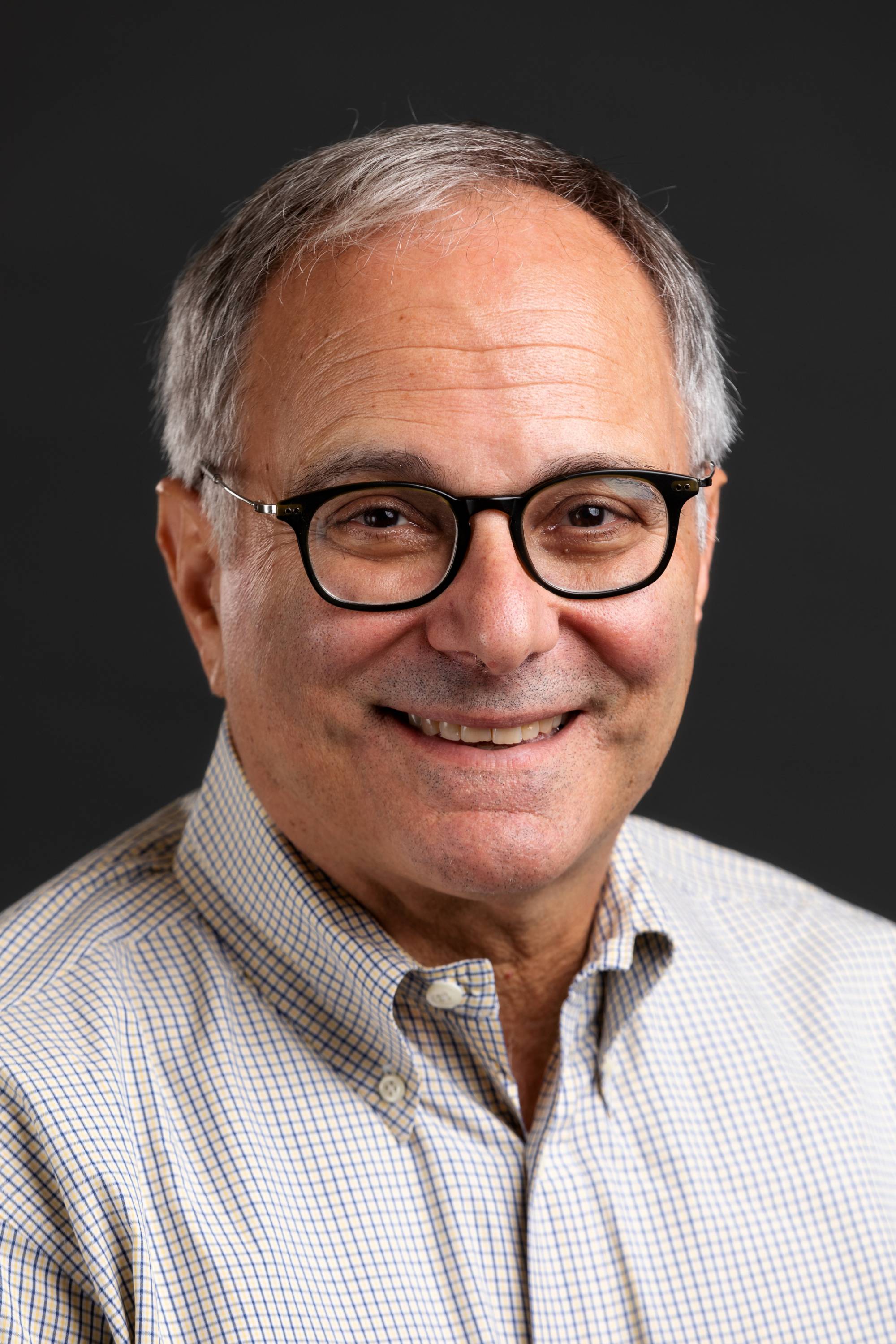 Len Apcar
Wendell Gray Switzer Jr. Endowed Chair in Media Literacy
246 Hodges Hall | 225-578-2216 | lenapcar@lsu.edu | CV
Biography
Len Apcar holds the Wendell Gray Switzer Jr. Endowed Chair in Media Literacy. He is a fellow at the Reilly Center for Media & Public Affairs and a professional-in-residence. His teaching interests include how people can evaluate both media sources and information so they can fully participate in our representative democracy. He has been a frequent speaker to Louisiana civic and educational groups about the problem of fake news and social media. He has been a visiting professor at the University of Hong Kong, where he taught digital media courses. In a nearly 40-year professional career at The New York Times and at the Wall Street Journal, he has been a reporter, web editor, Washington editor and Asia editor. While editor of www.nytimes.com, the site won virtually every major online award for news, opinion and photography. As chief Asia editor based in Hong Kong, he helped create a 24-hour global newsroom for online and print. At the Journal, he was a reporter in Detroit, Washington and Dallas. He holds an M.S. from Columbia University's Graduate School of Journalism and a B.A. in political science from Claremont McKenna College in California.
In February 2020, Apcar relaunched a website designed to aggregate news, analysis and research about fake news and disinformation for students, academics and citizens to defend themselves against misinformation.
The website, www.detectfakenews.com, is a curated resource guide on the latest developments in fake news, disinformation and foreign interference in the nation's information flows.
In spring 2021, one of the assignments Apcar gave students in his feature writing class was to report and write a first-person experience tied to the news. As Apcar said, "Emotions and words flowed. The result is a time capsule of their anger and fear, their worries and dreams in this extraordinary moment. Each offering is personal and deeply felt. It shows in their writing."