Hogwash, an experimental narrative film by Zack Godshall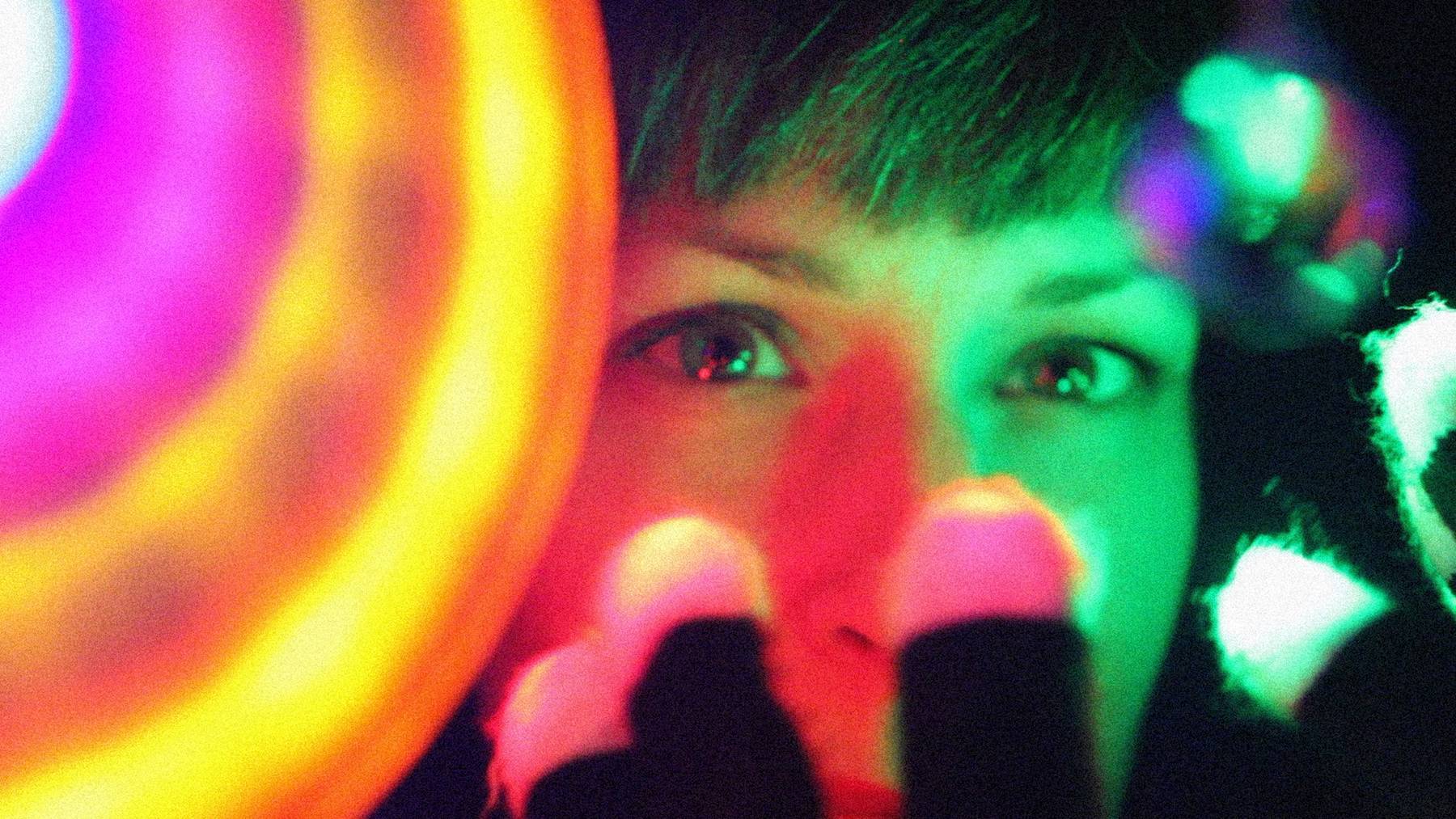 Zack Godshall, LSU Associate Professor, presents a collaborative production 10 years in the making.
The film had is premiere in March of 2023 in Lafayette, Louisiana.
View the trailer View the trailer on YouTube.
Hogwash is set in the sleepy bayou town of Oubliette, Louisiana, where a bizarre mystery begins to unfold when a group of dreamers and schemers come together to produce an original opera that could change the world.
A decade in the making and six-and-a-half hours long, Hogwash is unlike other movies. Featuring a cast of more than fifty (mostly) non-professional actors from South Louisiana, Hogwash is the result of a highly collaborative production that was almost entirely improvised. Made for the price of a few poboys and shot primarily in Lafayette, every actor and crew member volunteered their time, resources, and imagination to make Hogwash a wild, rollicking tribute to the community's creative spirit and sense of humor.