Undergraduate Research Grants
Each year, the College of Agriculture offers competitive undergraduate research grants to support the engagement of undergraduate students in faculty-mentored research. Research can be in any area of study in the College of Agriculture, but projects must be under the direction of a College of Agriculture faculty member. Multidisciplinary projects are encouraged. Student investigators should take the lead on proposals with guidance from faculty advisors. Multiple proposals with the same faculty advisor(s) must be independent projects. Faculty mentors may submit a maximum of two proposals. Where applicable, reports from previously funded College of Agriculture undergraduate research grants must be attached, including verification of participation in a College of Agriculture or LSU sponsored poster competition. Grants will be administered in the department/school with the assistance of cost center managers (CCMs). The number of grants awarded will depend on the availability of funds in Millard Perkins endowment.
There are two award types:
Level 1
The College of Agriculture's Millard Perkins Endowment funds Level 1 awards and is limited to a maximum of $3,000 per grant. Students must have a minimum 2.5 GPA to apply for Level 1 funding. Funds may be used for supplies, operating services, and travel (i.e., any non-personnel expenses). Funds may not be used for salaries or wages for College of Agriculture students. Students may receive academic credit under appropriate research or special topic courses within a unit.
Level 2
The LSU AgCenter will provide additional support to those undergraduate researchers receiving awards. These students can earn a maximum of $4,000 at an hourly wage and schedule, including summer employment, agreed upon by the student and faculty mentor(s). In order to qualify for this support, undergraduate researchers must be a College of Agriculture student, have a minimum LSU GPA of 3.00 with at least 30 hours of earned degree credit and meet the LSU AgCenter hiring eligibility requirements. This is not a requirement to participate in the College of Agriculture's competitive grant program and students can choose only to receive the research funding without employment. Selection of successful candidates to receive LSU AgCenter Level 2 funding will occur separately (using the same nomination materials) after the College of Agriculture has completed its process.
2022-23 Grant Application Information
Proposals will be evaluated and ranked by a faculty committee. Funding amounts are determined by this ranking. Please see "Evaluation Criteria for College of Agriculture Undergraduate Research Proposals" for guidance (last page). Key dates are listed below:
Application Opens: January 1, 2022
Application Deadline: February 1, 2021, 12:00 p.m. (submit electronically to Dr. Allie Prest at aprest@lsu.edu)
Award Notification: March 1, 2022
Grant Period: March 15, 2022–March 15, 2023
Title Page - 1 page

Title
Beginning and ending date
Type of Award: Level 1; Level 2; Levels 1 & 2
Student Investigator(s) Names and Signature(s)
Faculty Supervisor(s) Name, Department, and Signature(s)
Department Head Signature

Project Description - 3 pages maximum

Introduction
Objectives
Procedures/Methodology
Timeline of project
Significance

References Cited - 1 page
Proposed Budget (with narrative) - 1 page
Level 2: additional budget page and narrative, description of work for student wages
Student Resume(s) - 1 page/student
Level 2: must include undergraduate researcher(s)' current LSU GPA and degree credit hours earned
Previous Support - For each person involved in the proposed project, list previous College of Agriculture undergraduate research grants received in the last five years and attach copies of the final reports from these grants.
For Level 2 funding, be sure to include the required information in Parts IV & V above.
Final Report - a full report of results, including proposed presentations, publications and possible patents must be submitted to Dr. Allie Prest, aprest@lsu.edu, within 30 days of the completion of the research (ending date of grant).
Financial Statement - a complete financial statement must also be submitted with the final report.
Poster - a large format, laminated poster of the project is strongly encouraged

Poster details will be provided at a later date. Level 1 funds may be used for poster printing costs.

Researcher participation in pre & post-research promotional video interviews for College of Agriculture is required.

Video footage will be collected and edited by College of Agriculture staff, researcher must have availability to coordinate filming. (Approximately 2 hours total)

Researcher participation at a spring event is required (e.g., College of Ag Open House during Spring Invitational or LSU Discover Day). (1-2 hour time commitment)

Details about the event will be provided in January of the award year.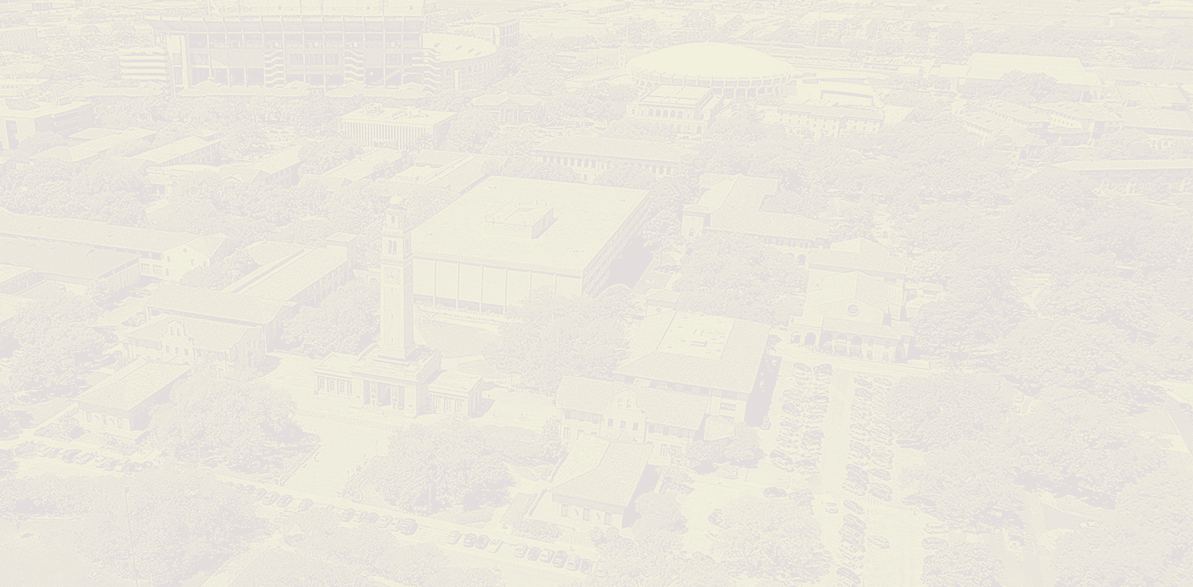 LSU Discover
Each semester, LSU Discover funds at least 10 undergraduate student research projects. Students from any major are welcome to apply. With an LSU Discover Undergraduate Research Project Grant, currently enrolled, full-time LSU undergraduate students can receive funding for hourly wages, supplies, and travel related to an undergraduate research or creative project.
For more information, contact
Dr. Allie Prest
Assistant Dean for Student and Academic Affairs
aprest@lsu.edu
225-578-2083