Find Your Place in the LSU College of Agriculture
The LSU College of Agriculture offers eight undergraduate majors with over 40 concentrations. No matter your major, you will gain hands-on experience inside and outside the class. All our majors have opportunities to engage in hands-on labs, participate in undergraduate research, travel abroad, partake in internships, and connect with faculty. You're not just joining a college when you become an LSU Ag Tiger. You're becoming a member of the College of Agriculture family with a network of thousands of alums in Louisiana and across the country.
Next Steps for First-Year Students
First-year students entering the College of Agriculture can choose to live on campus in our Ag Residential College, apply for college-specific scholarships, and apply to the LSU Honors College.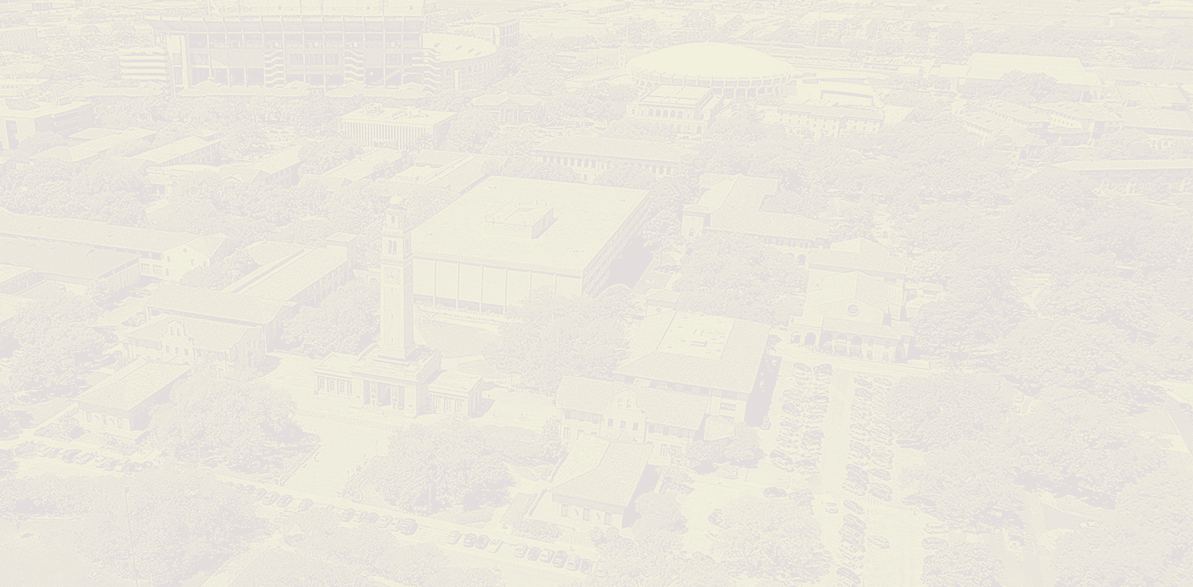 More Ways to Connect
We are excited to connect with prospective students on and off campus. Students can schedule an individualized visit and we can schedule a group tour. Can't come to campus? We may be able to come for a class visit.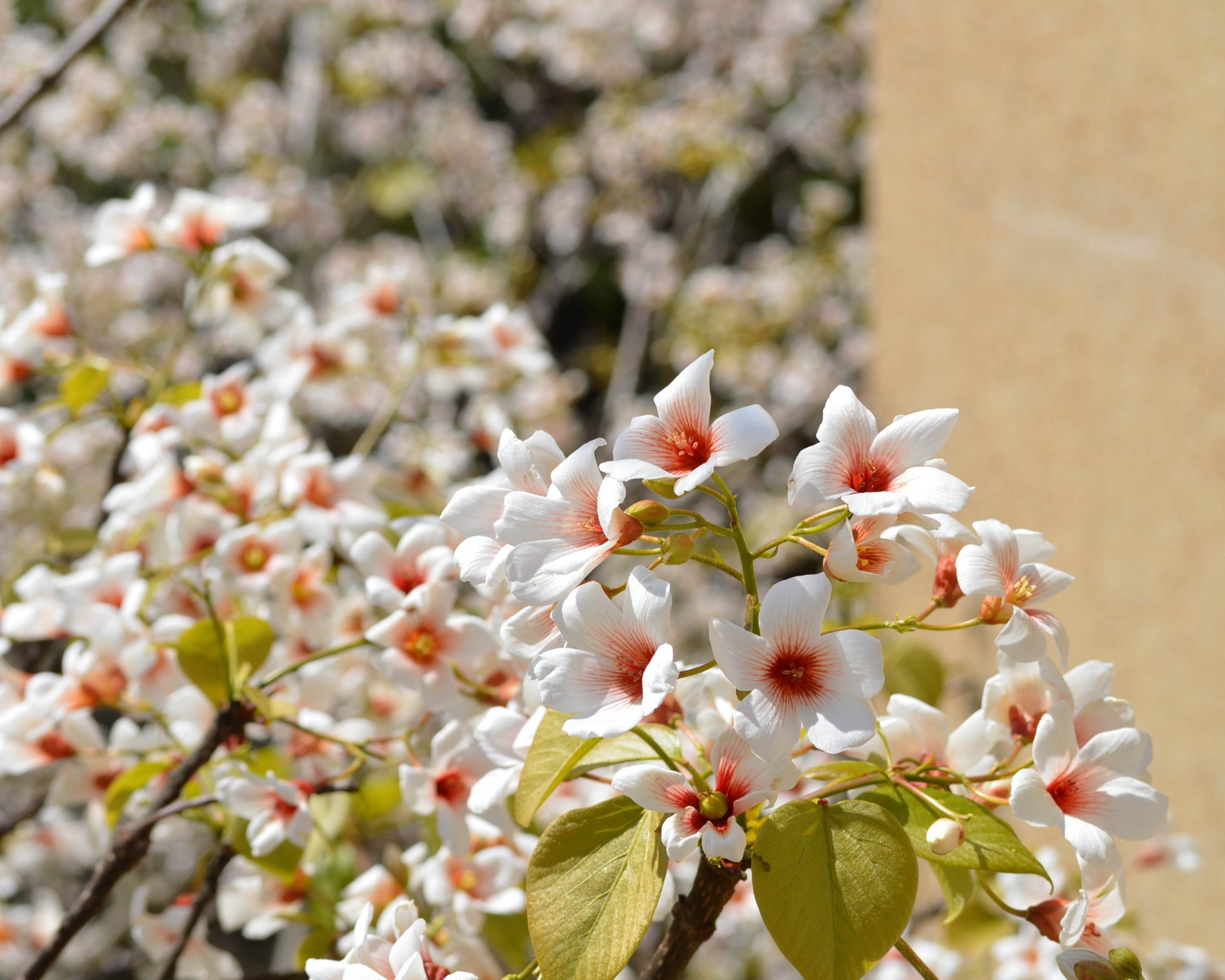 Eight
undergraduate majors
40+
concentrations to select
Endless
opportunities to grow
Additional Resources