LSU Gameday Lactation Spaces
Below you will find a listing of gameday lactation spaces that are available for LSU tigers and away guests. Please note that some rooms have restricted access.
Student Union
The Student Union Lactation Spaces are available for faculty, staff, students and campus guests during home gamedays. The four spaces available have a privacy lock, outlet, chair and cleaning supplies.
Gameday Hours:
Saturday - 8:00 am - 11:00 pm
Non-Restricted Access:
Users must check-in with the information desk on second floor of the Student Union (across from CC's coffee). Users will be asked to trade a valid ID in exchange for a key to the lactation space. A student union representative will escort guests to the space. The space cannot be reserved.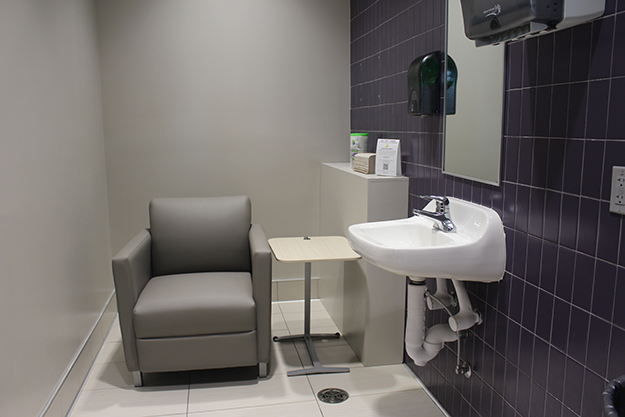 University Recreation Center
The UREC is available for use on all home games that start at 6 pm or later. All LSU faculty, staff and students are permitted to use space with proof of LSU ID.
Gameday Hours:
Saturday - 9:00 am - 1:00 pm (for a 6pm kickoff or later. The UREC is not open for earlier start times)
Restricted Access:
Guests must check-in with the front desk and show valid LSU ID. Lactation space is located in room 208.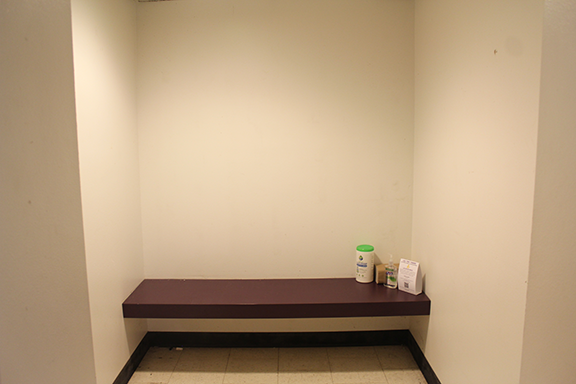 Athletic Sports Shop - Tiger Stadium
Home Gamedays Only
Hours: Users may only use the space after entering Tiger Stadium for a game. See Gameday Timeline for gate openings. Once a user enters Tiger Stadium, re-entry is not allowed.

Location:
Between Gates 103 - 106 on the western side of Tiger Stadium

Restricted Access:
Users must be ticket holders. Users can access the space regardless of their seat location in the stadium. Users with diaper bags or carrying bags can enter through the
Medical Gates located on the East and West side as the attendants are trained for this type entry. Medical Gates
are located on the East (Gate 10) and the West (on the side of Gate 1). Milk and pump parts can be stored in insulated diaper bags (no backpacks) and carrying bags that are able to fit below ones feet. The space cannot be reserved.