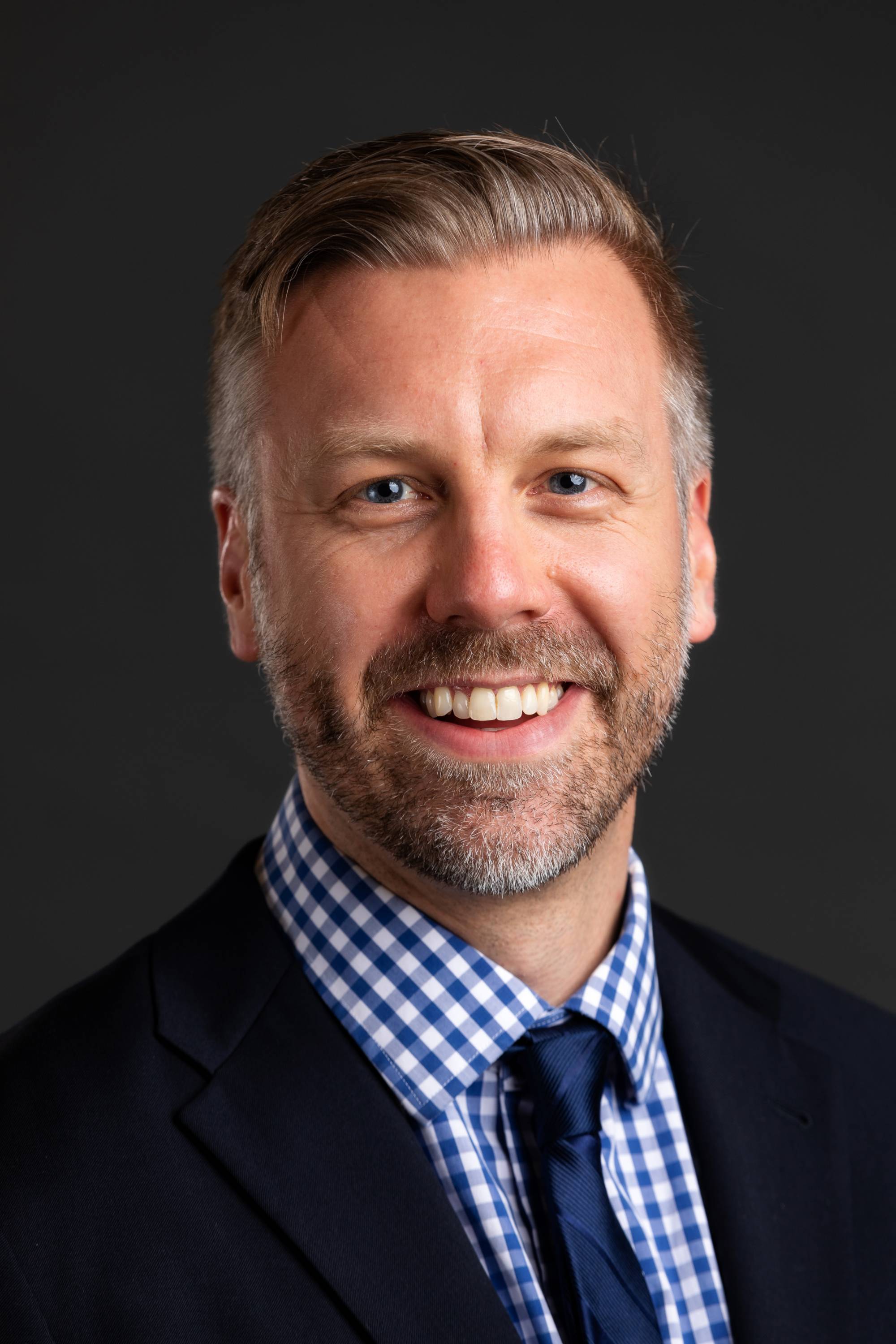 Nathan Kalmoe
Interim Associate Dean for Undergraduate Studies and Administration; Associate Professor, Mass Communication and Department of Political Science, Howard and Nantelle Mitchiner Gittinger Professor
200B Journalism Building | 225-578-8013 | nkalmoe@lsu.edu | CV
Biography
Dr. Kalmoe is interim associate dean for undergraduate studies and administration and an associate professor of political communication at LSU's Manship School of Mass Communication and Department of Political Science. Kalmoe studies political behavior with communication, psychology, and history. His book Neither Liberal Nor Conservative with Donald Kinder reveals the scarcity of ideology in the public. Kalmoe's articles appear in Public Opinion Quarterly, Political Communication, Political Psychology, and Political Behavior, among others. Additionally, his work has been featured in The New York Times, The Washington Post, The Guardian, and other news outlets. Learn more about Kalmoe by visiting his website.
Selected Publications
Nathan P. Kalmoe & Lilliana Mason. (2022)). Radical American partisanship: Mapping violent hostility, its causes, & what it means for democracy.
Nathan P. Kalmoe. (2020). With ballots & bullets: Partisanship and violence in the American Civil War. New York, NY: Cambridge University Press.
Donald R. Kinder & Nathan P. Kalmoe. (2017). Neither liberal nor conservative: Ideological innocence in the American public. Chicago, IL: University of Chicago Press.